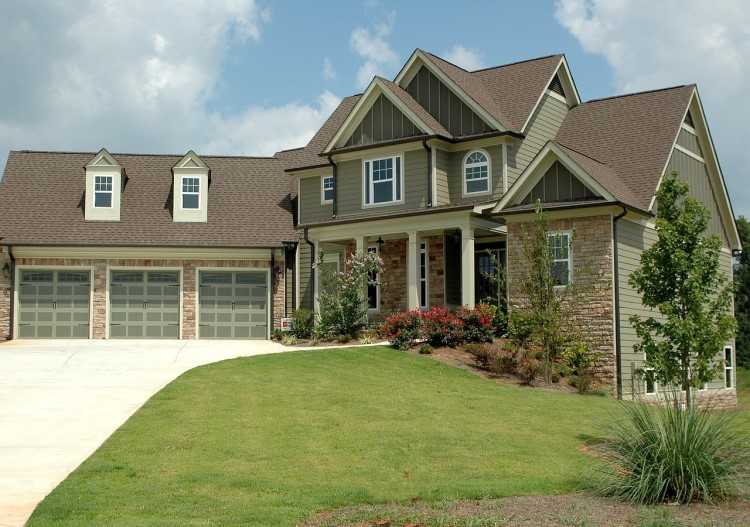 Darwin and the rest of the Northern Territory are poised to recover next year after four years of declining prices, going back to 2015.
According to Moody's Analytics, economic conditions in Darwin have already achieved stability, providing good prospects for a market recovery in 2019.
They noted an expected rebound in the city's real per capita incomes this year. Household income in Darwin rose in 2013 by 12% only to slump over the past two years.
"The labour market remains relatively tight, with unemployment falling to 3.5% in Darwin in early 2018," Moody's said.
Darwin house values are expected to fall by a slight 0.7% this year before recording a 3.9% growth in the next. Meanwhile, housing values in the rest of Northern Territory will finally see growth this year at 2.9% and extending it in 2019 to 7.4%.
One factor that could affect prices in Darwin is the Labor Party's proposed tax changes, which limit negative gearing to new rental dwellings and slashing the capital gains tax discount from 50% to 25%.
In a recent study, RiskWise Property Research and WargentAdvisory said areas with weak property markets, like Darwin, Mackay Townsville, and inner-city Perth, could be more adversely impacted by the changes than others.
Related stories:
Why it's not a good idea to flip properties in Darwin
Australian home financing falls for six straight months