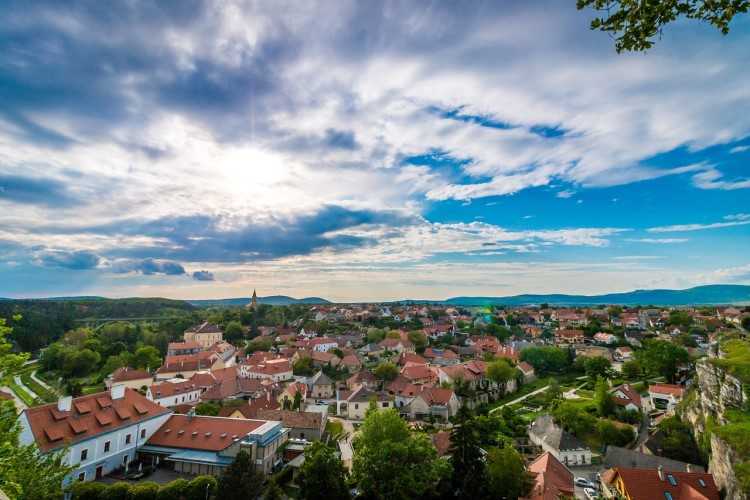 National dwelling values have slipped over January and look to continue slumping throughout the year, according to CoreLogic's December Hedonic Home Value Index results.
The transition towards weaker housing market conditions was gradual – and led by declines in Sydney, Darwin, Melbourne, and Perth, according to Tim Lawless, CoreLogic's head of research.
"From a macro perspective, late 2016 marked a peak in the pace of capital gains across Australia with national dwelling values rising at the rolling quarterly pace of 3.7% over the three months to November.
"In 2017 we saw growth rates and transactional activity gradually lose steam, with national month-on-month capital gains slowing to 0% in October and November before turning negative in December."
The 0.3% decline in December dragged the quarterly capital gains result into negative territory for the first time since Q3 2016.
Nationally, dwelling values were 4.2% higher over the 2017 calendar year. This is a slower pace of growth relative to 2016, when national dwelling values rose 5.8%, and in 2015 when values nationally were 9.2% higher.
Across Australia, the shift to falling national dwelling values is being driven by the capitals, with the combined capitals tracking half a percent lower over the December quarter. In contrast, values were half a percent higher over the same quarter across the combined regional areas.
Among the capitals, the weakest conditions were observed in Sydney and Darwin.
Also read: 2018 sees declining prices in the property market
On the other hand, the number of properties listed for sale in the capitals is continuing to rise, most notably in Sydney and Canberra.
"Many [analysts] are arguing [that the growing inventory] is just a 'blip' over the holiday period, and things will return to normal as the autumn season kicks off," said Martin North, principal of Digital Finance Analytics (DFA). "However, we are less sure, given the changed lending environment, and expectations from property investors. The next month or so will provide a better lens on longer term prospects."