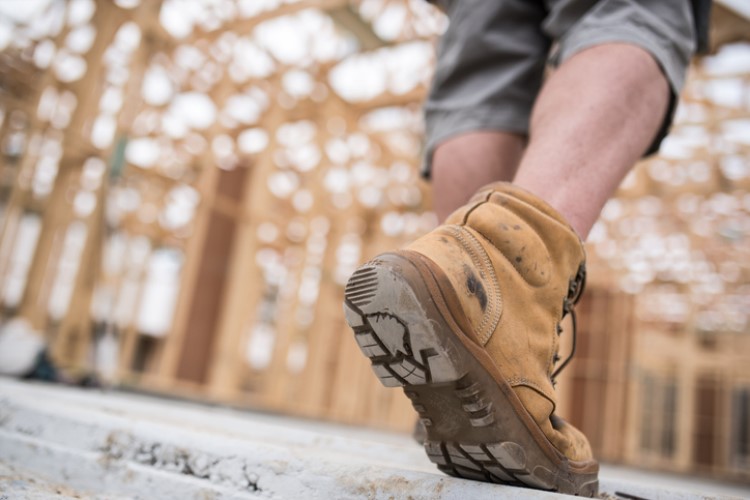 Fewer homes will be constructed in the latter part of the year as demand continues to shrink due to the economic impacts of COVID-19, according to the latest study by the Housing Industry Association (HIA).
Figures from HIA showed that home sales have already fallen by 22.8% since the introduction of COVID-19 restrictions.
At the same time, the number of project cancellations has grown by 30%, which is more than four times the typical rate. Tim Reardon, economist at HIA, said this is higher than the cancellation rate during the global financial crisis when it peaked at 17%.
"In net terms, this equates to a contraction of more than 50% in the volume of new building work in the future and this will begin to be felt across on-site activity in the second half of 2020," he said.
Also read: Has homebuying become more difficult?
Reardon said the slowdown will commence as early as July, even when sectors re-open. He explained that the lead time for home-building projects ranges from six to nine months, making it impossible to see work improve until 2021.
"Even the removal of all COVID-19 restrictions will not prevent a material deterioration in work and employment in the home building sector in the second half of 2020 and into 2021," he said. "This would see home building in the December 2020 quarter at a level lower than during the 1990s recession, when the population was 32 per cent smaller than today."