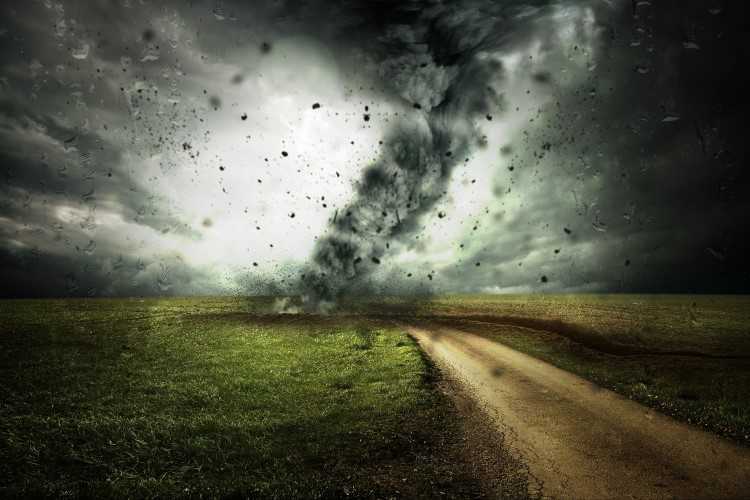 Australians residing in climate change hotspots should brace themselves not only for extreme weather events but also for slipping home values and soaring insurance premiums.
According to a report on the New Daily, experts said home values in climate change hotspots could start to slump as insurance premiums jump. Amongst the areas believed to be at risk are Melbourne's CBD, Sydney's inner west, Mount Buller in Victoria, and the Gold Coast in Queensland.
Experts including RMIT University professor Ralph Horne believe the effects of extreme weather conditions could have an impact on home and may already be becoming visible.

Also Read: Major cities and suburbs could be underwater by 2100
Houses sitting on low-lying areas, eroding seashores, or bushfire-prone areas could see their values drop significantly.
Horne noted that the recent storm and flash flooding in Melbourne showed how extreme weather events can cause massive damage to properties.
"It's not unbelievable, it's actually kind of happening. Climate change will manifest in property damage in different ways," he told the New Daily.
Meanwhile, RMIT research fellow Larissa Nicholls said Australians would rather look for other places to live than build and buy houses designed to cope with extreme weather.
"As people become more aware and experience heat waves they will look for other places to live. We certainly don't build quality housing in Australia as a standard approach," Nicholls said.