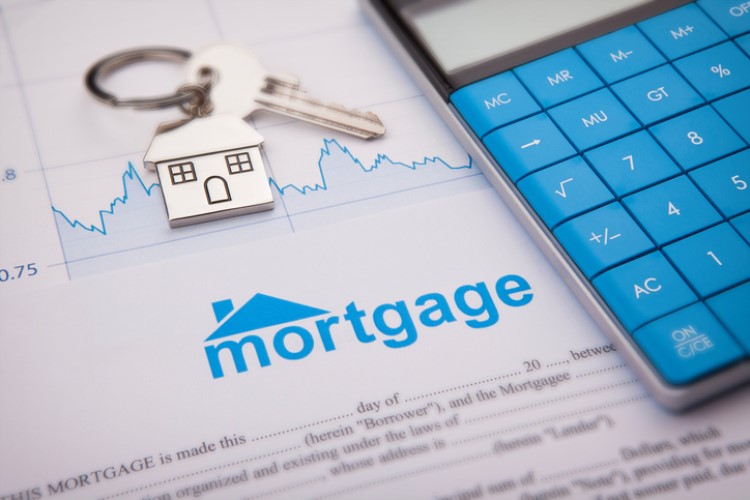 Two of the largest Australian home-loan providers, Commonwealth Bank of Australia (CBA) and ANZ, recently unveiled changes to their fixed-rate offerings for owner-occupiers and investors.
CBA announced a rate reduction of up to 50 basis points for its fixed-rate home loans. The bank's one-year fixed-rate option for owner-occupier paying principal and interest (P&I) is now below the 3% mark at 2.99%, representing a 30-bps reduction.
CBA made the biggest cuts to their interest-only (IO) investment loans. The table below shows the changes to CBA's fixed-rate offerings: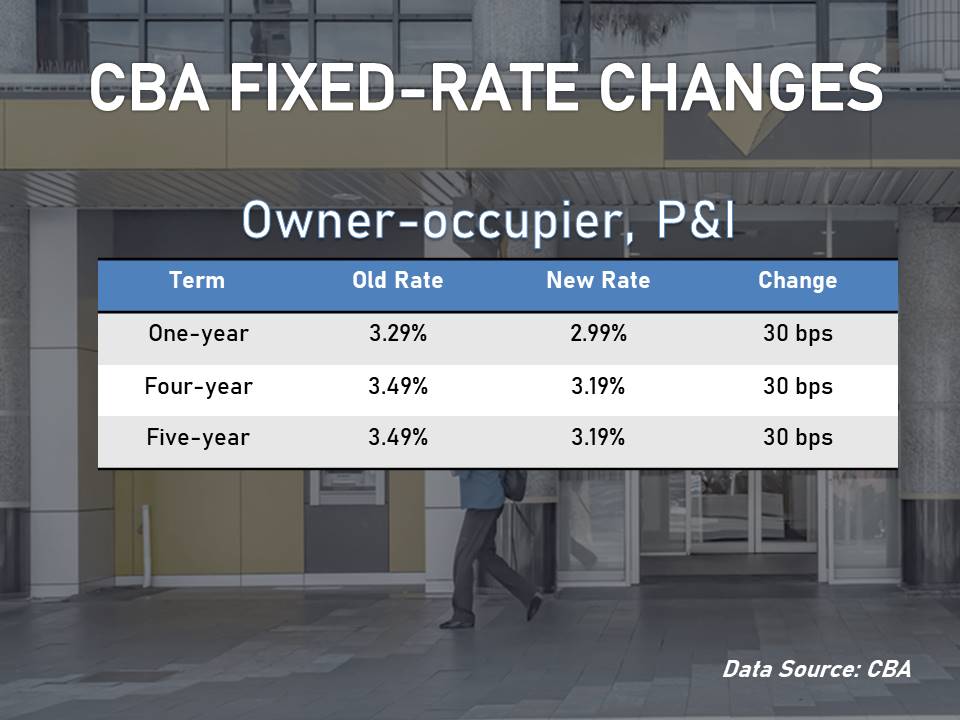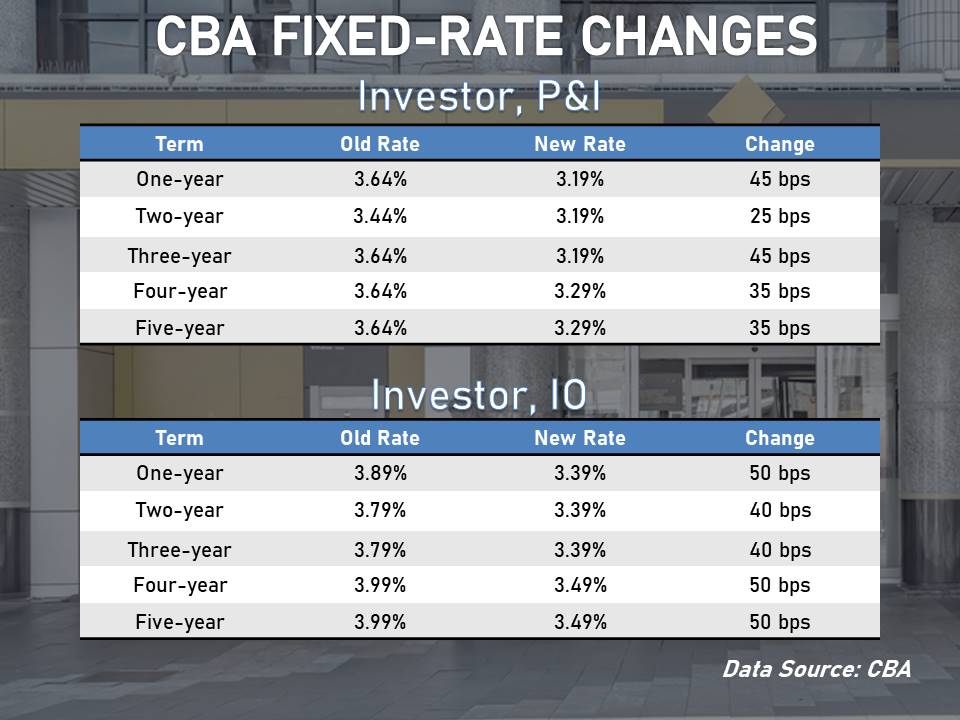 Also read: Here's why borrowers need to check their mortgage rates
ANZ also reduced its fixed-rate options for both owner-occupiers and investors.
Similar to CBA, the most significant reductions were for investment loans. The bank lowered its four-year and five-year fixed rates for IO investment loans by 86 bps to 3.38%.
Interestingly, the rate for the two-year P&I investment loan was reduced by 41 bps to hit below 3% at 2.88%.
Below are the changes to ANZ's fixed-rate products: