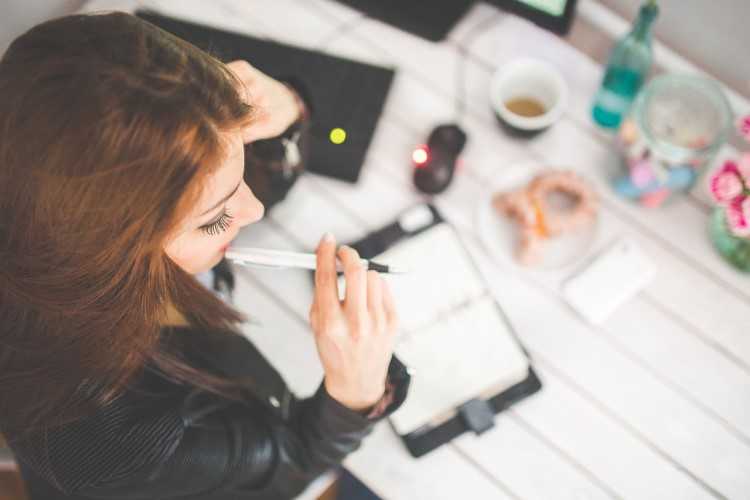 As part of its efforts to overhaul its mortgage offerings, the Commonwealth Bank (CBA) announced that it will be withdrawing low documentation loan products.
According to the Australian Financial Review, CBA's plan to remove low doc loans came as it decided to separate its reward system for mortgage and hive-off broker operations into another business. The bank also aims to simplify its product to meet the needs of the customers.
Low doc mortgage products cater to those who are self-employed and small business owners who may not have access to documents typically required in a home loan application including financial statements and tax returns. Under the new plan, CBA will phase out low doc products for all owner-occupier and investment loan and line of credit applications.
The lender will also be removing products including One-year Guaranteed Rate, Seven-Year Fixed Rate, 12 Month Discounted Variable Rate, Rate Saver, Three-Year Special Rate Saver, and the No Fee Variable Rate loans.
The changes will take effect on 29 September 2018, so current applications for the products mentioned above must be approved before that date. Existing customers will not be affected by the changes unless they top up.
A CBA spokesperson told the press that these are all part of the bank's initiative to streamline its suite of products.
"Our product suite offers attractive Standard Variable Rate and Fixed Rate options. Our Extra home loan products offer customers low-interest rates, no monthly fees, and no establishment fees," the spokesperson said.
"Whatever our customers' needs, our network of brokers or home lending specialists can help them find a flexible mortgage and guide them through the entire home buying journey, providing support with every step of the way."
Related Stories:
Lender unveils free annual fee on loan offering
Bank raises loan rates for existing homeowners