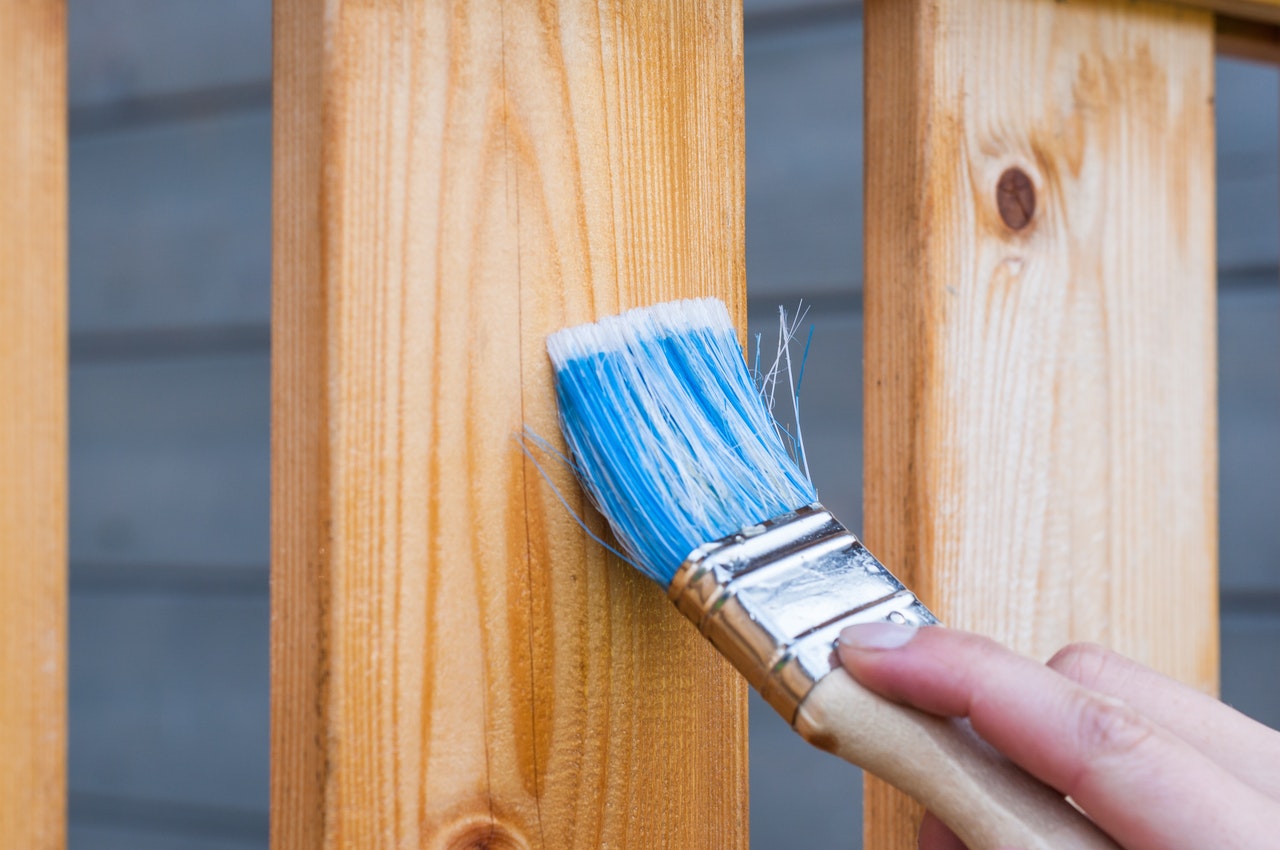 The Real Estate Institute of Australia (REIA) has proposed a new policy that includes a HomeBuilder-style grant which would encourage homeowners to adopt more sustainable and healthy housing practices.
REIA president Adrian Kelly said state and federal governments should consider implementing policies that would incentivise homeowners and investors who make an effort to boost the sustainability of their properties.
"Climate and sustainability have become unnecessarily political and complex and buyers and renters just need the tools to navigate the 'what it means for me' when it comes to selecting their home," Mr Kelly said.
REIA's Sustainable Real Estate Policy supports the introduction of voluntary tools and incentives that will help buyers and sellers determine their own preferences for sustainable real estate.
The policy also says the insurance costs should be mitigated for homeowners, tenants, and investors, like the $10bn North Australian Reinsurance Pool.
Furthermore, REIA supports the development of a feasibility study for a resilience-driven HomeBuilder scheme under the new National Recovery and Resiliency Agency.
"HomeBuilder showed us that wild success you can have when you support homeowners achieve their dreams with a one-off grant," Mr Kelly said.
"So, it is logical that the National Recovery and Resilience Agency look at a HomeBuilder-style resilience program in areas in Australia that need it the most."
This type of grant would provide homeowners in bushfire and flood zones incentives to boost their properties' resilience and preparedness.
Mr Kelly believes reforms in the sustainable housing space should be market-led and not driven and mandated by regulatory intervention.
"We know that homeowners and investors in this challenging economy need help to transition our homes to be more sustainable which will have flow on benefits to tenants in rentals," he said.
"What we do not want is a hard stick approach where change is regulated, potentially disrupting and adversely affecting markets for no reason."