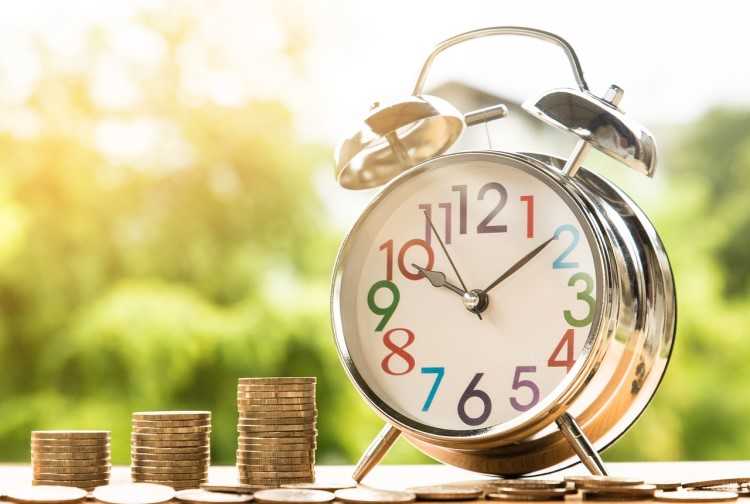 While the Reserve Bank of Australia (RBA) is expected to maintain the official interest rate at its meeting today, buyers should not be complacent when it comes to preparing for rate hikes.
In an Australian Broker report, industry watcher Sally Tindall said borrowers need to take precautionary actions now, when there is a lesser possibility of a rate hike.
Tindall said the central bank's announcements over the past months indicated to borrowers that the next move for rates will likely be upwards.
"Even the RBA concedes there won't be any change in the 'near-term', but the governor isn't delivering these warnings for no reason," Tindal said.
She added: "He wants people to start paying down their mortgages now, to reduce the impact future rate hikes will have on debt-laden households."
Given that RBA last raised rates eight years ago, Tindall said households who took on a loan around 2010 would generally have no idea how their budgets would be impacted by increasing interest rates.
There are also those who believe that the current drop in home prices, particularly in Sydney and Melbourne, might trigger another rate cut.
"RBA will leave rates on hold out to 2020 at least. Home price weakness is at levels where the RBA started cutting rates in 2008 and 2011, so we still can't rule out the next move in rates being a cut rather than a hike," AMP Capital chief economist Shane Oliver said in a previous report.
My Housing Market's Andrew Wilson said other factors also point to an interest rate reduction.
"Although recent data remains positive overall with lower jobless rate, declining budget deficit and a steadying dollar, concerns are increasing regarding rising trade barriers imposed particularly by US and China. Increased fuel costs will also be concerning the RBA with wages yet to rise as expected," he said.
He added: "Rates will remain on hold and the case for a near-term cut - although clearly an outside chance – is strengthening"