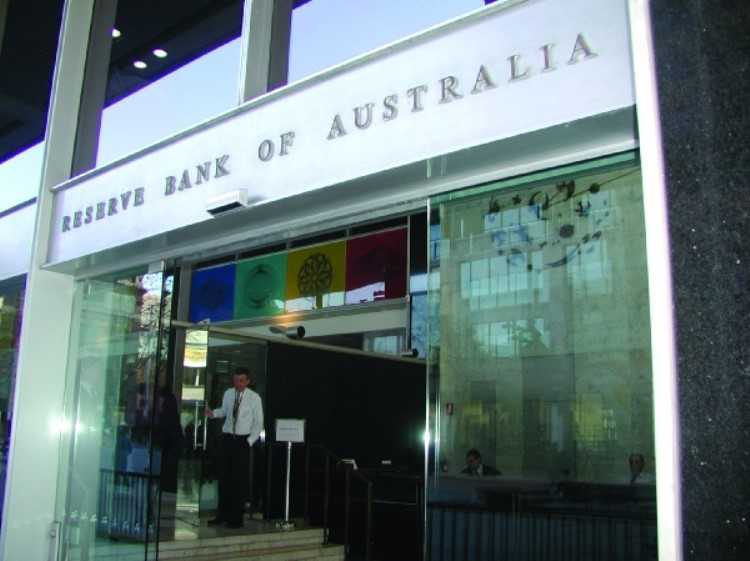 Global investment manager AMP capital suspects that the Reserve Bank of Australia (RBA) might cut rates again due to the continuous weakening of home prices in Melbourne and Sydney. This flies in the face of many earlier predictions from analysts, who mostly agreed that there was nowhere for rates to go but up.
Business Insider Australia reported that the two capital cities make up about 40% of Australia's total housing stock, and account for around 60% of the nation's total housing wealth. With this in mind, AMP Capital Chief Economist Shane Oliver said that continued price slowdown in these areas might heighten the threat of negative spillover into household spending.
Given the perception and the broader economic growth, Oliver believes that the central bank's next decision maybe to lower, rather than increase interest rates.
"RBA will leave rates on hold out to 2020 at least. Home price weakness is at levels where the RBA started cutting rates in 2008 and 2011, so we still can't rule out the next move in rates being a cut rather than a hike," he said.
Supporting this claim is the current robust economic growth, which is deemed to mitigate unemployment and help in improving wages and inflationary members in the coming months.
Recently, CoreLogic reported that home prices in Sydney and Melbourne continued to weaken in July, resulting in the decline in median prices in both cities down 5.4% and 0.5, respectively in 2017
Oliver emphasised that this was only the beginning of the slump, saying that there are several factors that could drive values further down. These include borrowers' wage and expenses, stricter lending rules, poor affordability, growing supply, and dropping price growth expectations.
"We expect these cities to see a top to bottom fall in prices of around 15% spread out to 2020 which given falls already recorded since last year implies another 10 to 12% downside," he noted
At its July monetary policy meeting, the RBA was unalarmed by the falling home prices and simply noted that values had been "little changed over the preceding six months in other cities on average."