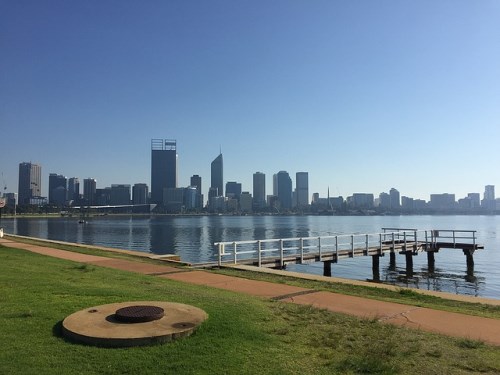 The Australian Prudential Regulation Authority (APRA) has been heavily criticised by brokers for its nationwide "sledgehammer" crackdown on interest-only loans.
At the end of March, APRA imposed new limits on interest-only mortgage lending in an attempt to reduce risks in the overheated housing markets of Sydney and Melbourne.
Damian Collins, managing director of Perth-based Momentum Wealth, told The Adviser that APRA's moves to limit the flow of new interest-only loans neglected to consider its impact on regional areas beyond Sydney and Melbourne.
"APRA is definitely putting the pressure on the banks to manage their loan book growth, which is strange because in WA there aren't a lot of investors doing anything at the moment," he said. "So, I guess [APRA] aren't really looking at it state by state; they're just looking at it as a global pull and finding any way they can to make changes."
Collins went on to say that some of his clients in Western Australia had previously been able to borrow around $2m; however, within a couple of months of the macro-prudential measures being announced, that figure has dropped to $700,000.
He said it would have been better if APRA had applied restrictions on properties secured by interest-only loans in specific postcodes in Sydney and Melbourne. "But [instead] there is just a blanket ban nationally, it's crazy. And it has certainly affected not just Perth but pretty much everything outside of Sydney and Melbourne."
Collins likened APRA's approach to taking a sledgehammer to the problem. "You'd think [APRA] would be able to do it better, but they haven't," he said.
Roger Ward, director at Cairns Mortgage Brokers, agrees with Collins, saying the new curbs were "damaging" to investment in regional Australia.
"It should be stated that there is no housing bubble in almost all of the rest of Australia. These lending restrictions are being applied nationally and already are driving down investment in regional Australia, an area which needs additional investment, not less," he said. "Most places in regional Australia have not experienced the growth in real estate asset values like Sydney and Melbourne and look to be casualties to this developing panic in the financial sector over the Sydney and Melbourne 'housing bubble'."