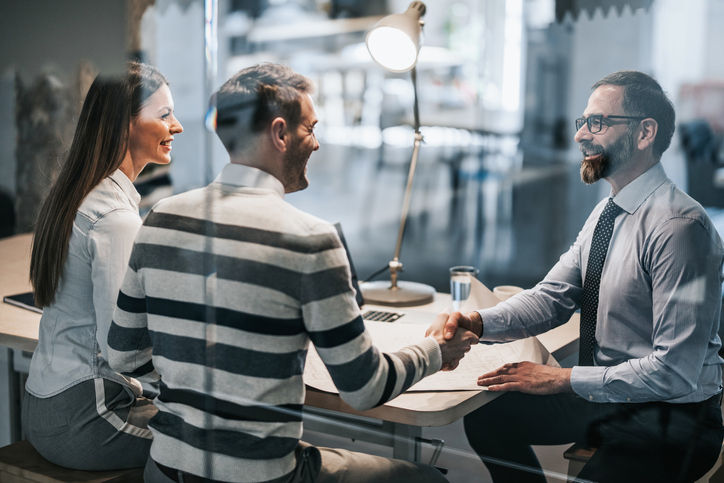 Consumers' trust in Australia's four biggest banks — ANZ, CBA, NAB, and Westpac — continues to improve amid the COVID-19 outbreak, according to the Australian Banking Brand and Trust Index by research platform Glow.
Tim Clover, CEO and founder of Glow, said banks have a significant role to play in supporting consumers, especially those who are affected by the outbreak.
"With COVID-19, the banks have had an ideal opportunity to raise their trust levels, as the government has asked them to relax some requirements, particularly related to the payment of the JobKeeper subsidy along with the halting of mortgages for hundreds of thousands of Australians," he said.
The big four banks rolled out measures to help their affected clients, including passing on the emergency rate cut by the Reserve Bank of Australia and allowing mortgage deferrals for up to six months.
Of the four, Westpac recorded the biggest improvement. Still, Westpac ranked the lowest of the four, placing 29th out of the 31 banks included in the study. In the list, the other three banks ranked three consecutive places, with NAB at 22nd, CBA at 23rd, and ANZ at 24th.
"Many recent studies have confirmed that consumers expect brands to help the community right now. Banks, even more so, have a huge role to play in extending forgiveness, lines of credit and supporting small businesses," Clover said.
The study showed that smaller banks are the most trusted in Australia, with Greater Bank, P&N Bank, and RACQ Bank being the most trusted.
The study said the adoption of digital strategies has become an essential factor for these banks to gain the trust of their clients.
"The acceleration of digital offerings is likely to be a lasting impact of the crisis and only works in favour for many that have started to already move in this direction," Clover said.
The graph from the study below shows the ranking of banks and lenders in Australia and their respective trust scores: