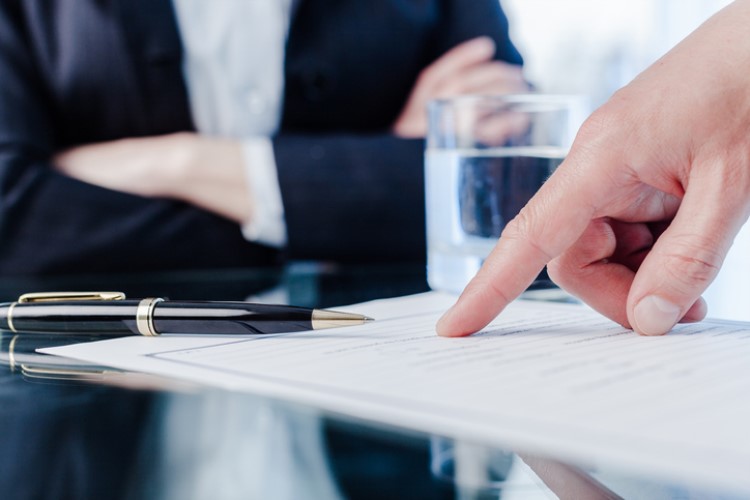 Westpac has announced that it will be introducing some temporary changes to the lending caps that apply to self-employed owner-occupiers and borrowers who are living in tourism-dependent areas.
In an effort to reduce credit-quality risks, Westpac is lowering the maximum loan-to-value (LVR) of self-employed borrowers to 80%. This means that they will only be allowed to borrow funds equivalent to 80% of the property's value.
For borrowers, under the Medico Sector Policy, the maximum LVR is set at 85%.
"With recent changes to Australia's economic outlook due to COVID-19, we are making some temporary adjustments to our home lending criteria," a bank spokesperson said in a report in The Sydney Morning Herald.
Also read: Big banks regaining consumers' trust — study
Prior to this change, self-employed borrowers are allowed to apply for a loan with an LVR of 95%.
The bank will also reduce the maximum LVR for owner-occupiers living in tourism-dependent areas, particularly in Queensland, to 70%.
"These updates will help reduce risk for home loan applicants in some affected industries and areas, through measures such as lowering the maximum loan to value ratio," the spokesperson said.