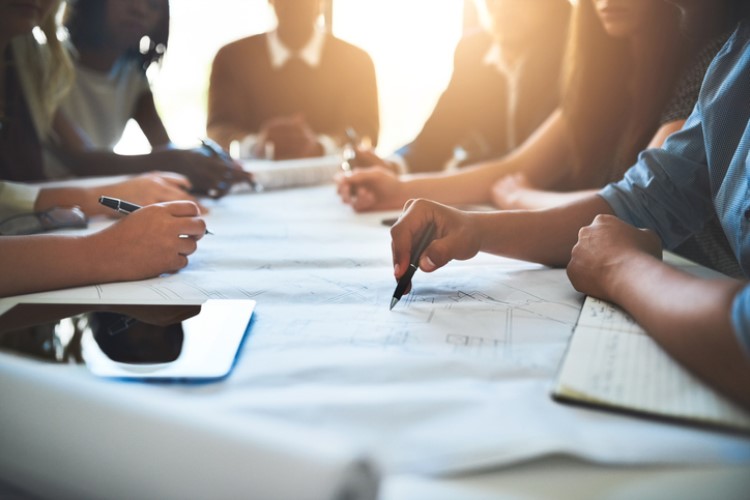 In the efforts to support the construction of more affordable homes, the National Australian Bank (NAB) committed $2bn to fund affordable and social housing initiatives over the next three years.
The bank will focus on providing loans and developing new financing avenues for not-for-profit groups and other organisations that build affordable and specialist housing.
Part of its commitment is supporting projects that will carry out the construction of crisis accommodation, community housing, disability housing, build-to-rent properties, and sustainable developments, said David Gall, NAB's chief customer officer for corporate and institutional banking.
"This is a significant social issue, and we're determined to help by funding more affordable and specialist homes and improving the capacity and financial maturity of the sector so that it can attract more investment," he said.
Aside from providing lending and banking services to not-for-profit community housing providers, NAB's $2bn commitment will also boost funding for developers of sustainable housing projects, and help crisis accommodation providers give assistance to people experiencing domestic and family violence and other vulnerable circumstances.
The funding will also help develop lending policies for disability housing providers. These policies will set out the guidelines that will help the bank fund the sector on a larger scale in the future.
"Currently, there is a lack of long-term funding options for specialist housing providers, which is contributing to a shortage of appropriate accommodation and shelter for Australians in need," Gall said.
Lack of affordable housing
A recent study by the Australian Institute of Health and Welfare (AIHW) found that the growth in social housing stock has not kept pace with the increase in the number of households in need of a home.
In fact, the number of public housing dwellings decreased from 336,500 in 2008-09 to 316,200 in 2017–18. This means that the number of social housing dwellings per 100 households declined from 5.1 per 100 households in 2007-08 to 4.6 in 2017-18.
The lack of social housing has led to around a quarter of new public housing tenants in 2017-18 classified as "in greatest need" to be on the waiting list for longer than a year. Meanwhile, about 13% wait for roughly two years to be housed.
Launch Housing, an independent community agency, will be one of the benefactors of NAB's commitment. Launch Housing CEO said there is a need for socially responsible lending practices and rent subsidies to ensure more low-cost homes.
"NAB's announcement gives organisations like ours the confidence to plan and bring projects forward to both corporate and government funders, to help the growing number of people who desperately need housing and support," he said.
Disability accommodation organisations, such as the SDA Alliance, will also benefit from the bank's investment.
"We need a diverse range of investors and lenders to achieve this. We hope this will, in turn, show others the way. We look forward to working together to grow the sector and successfully meet the housing needs of people with disabilities," SDA Alliance managing director Melanie Southwell said.