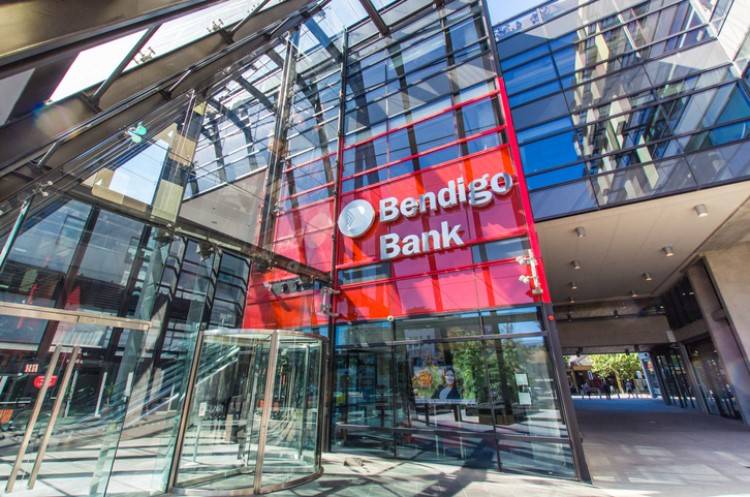 In its bid to improve its services for potential mortgage clients, Bendigo Bank has partnered with fintech provider Tic:Toc to offer instant home loans starting early next year.
The partnership enables Bendigo to utilize Tic:Toc's platform in offering an automated assessment on home-loan applications. The bank was the first Australian lender to offer a digital home-loan application and assessment process under its own brand.
Tic:Toc first launched the platform in July 2017, offering a streamlined digital fulfilment process. Tic:Toc founder and CEO Anthony Baum said the platform promises to cut expenses needed to process and deliver home-loan applications, resulting in cost efficiencies on the side of the lenders.
"There's actually not much difference between home-loan options," Baum said. "But there can be a big difference in how that home loan is delivered, and the experience for the customer. You only need to look to the United States to see how a digital home loan can change a market: Quicken Loans is now America's largest home-loan lender after launching their online product, Rocket Mortgage."
For Bendigo and Adelaide Bank Managing Director Marnie Baker, the partnership allows the bank to invest in innovative technologies, which enables it to offer diversified options and better digital experience to Australian consumers.
"Our strategy means we can provide the best solution to customers by selecting the right partner to offer the right services to meet our customers' needs and make it easier for them to do business with us," Baker said. "Fintech disruption, combined with banking innovation, is helping us drive better outcomes, and we consider relationships with fintechs, such as Tic:Toc, as a mutually beneficial strategy."