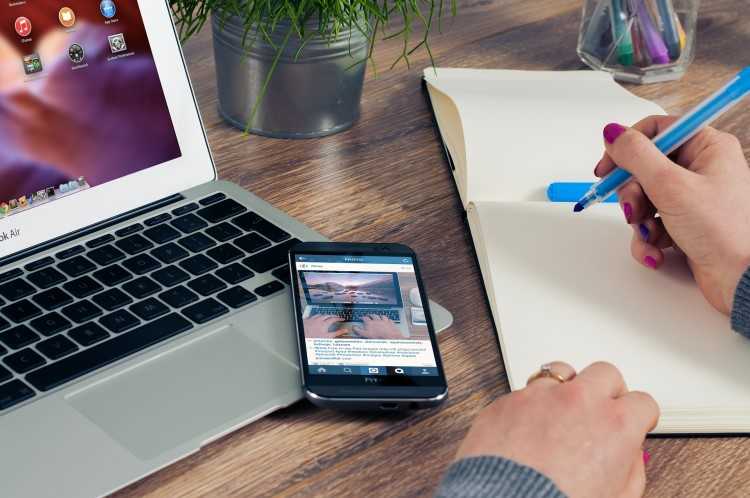 Despite being launched just recently, home loan service Hero Broker saw a surge in signups, recording around billion dollars of loan applications within weeks of being operational.
Billed as a mortgage market disruptor, the service claims to erase the need for mortgage brokers and charges lenders a lower commission.
In a report on News.com.au, Mortgage and Finance Association of Australia CEO Mike Felton said the importance of brokers in the home loan process cannot be taken for granted.
"The consumer should be cautious — the mortgage market is a very complex market and mortgage brokers have the required experience to make informed decisions for their clients," Felton told News.com.au.
Felton stressed the importance of brokers' ability to understand the needs and the goals of their clients, who often need more support than what they can get from a website.
"A technology platform will not replace the experience, knowledge and service that a broker delivers to a consumer," he said.
Similar views were raised in a recent Deloitte report which found that mortgage brokers are vital in making mortgage markets work better.
"Mortgage brokers make mortgage markets work better. Mortgage brokers increase choice and competition between lenders, leading to better service levels and competitive mortgage pricing," Deloitte said.
Hero Broker founder Clint Howen said Australian lenders are paying brokers over $2bn in commission annually, an amount which, he argued, would be better off staying in the pockets of homeowners.
"For too long, brokers have been pocketing thousands of dollars to do a job that everyday Aussies could easily do themselves with the assistance of technology," he said.
Related stories:
Online lender unveils rate changes
How one FinTech firm is making mortgage brokers obsolete