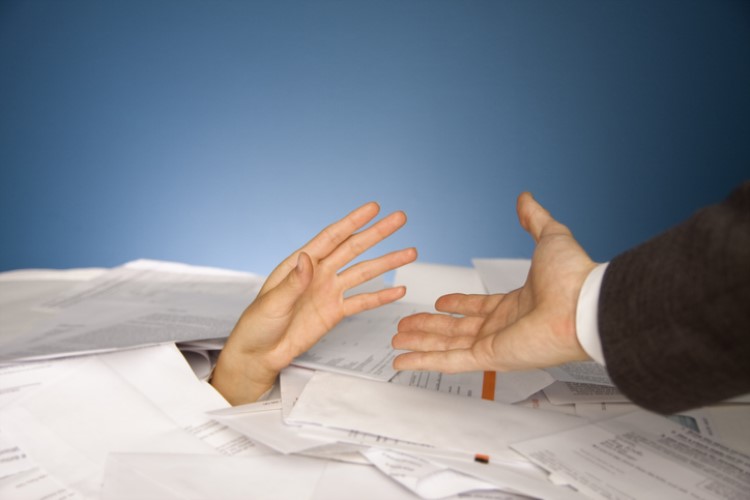 As lending rates continue to soar, banks are also keeping saver rates below the rate of inflation, putting borrowers at a huge disadvantage.
According to a report on the Australian Financial Review (AFR), saver rates are put under extreme pressures as lenders are compelled to keep more capital and as wholesale rates shoot up.
During the dawn of the global financial crisis in 2008, online interest rates reached 7.3% and continued sliding down to the current rate of around 1.35%. Over the past year, online interest rates went down by five basis points as borrower rates kept on increasing.
To make sense of the difference, the AFR said a saver with $10,000 would receive less than $200 a year from an online account, significantly lower than a yield of $600 if rates during 2008 were to be applied.
Also Read: Mortgage stress is stripping Aussies of their savings
UNSW Business School economics professor Richard Holden said the lower rates urge savers to consider higher-risk options like stocks.
"If a saver is going to retire in, say, the next five years, then a sharp downturn in the stock market is terrible for them because they need to access the capital and don't have time to save more or wait for the market to rebound," he told the AFR.
However, many Australians still find it hard to save as they actually increase their household debt. Citing an analysis by the Reserve Bank and Australian Prudential Regulation Authority, the AFR said over half a million Australians had overdue credit card balances, while almost one million had persistent debt.