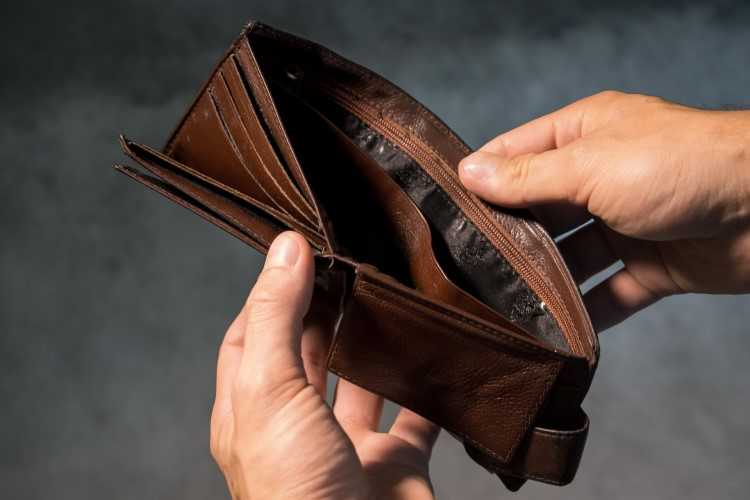 Housing stress is still affecting a lot of households in Australia, with both owner-occupiers and renters reeling under the pressure.
A study by the ME Bank said roughly 45% of those with home loans use 30% of their disposable income to settle their monthly mortgage repayments.
ME economist Jeff Oughton said that, out of households with debt, the proportion of people thinking they would not be able to meet their required minimum loan repayments has increased.
While renters will still face financial stress over the next few months, Oughton said it would be more bearable for them, given that rents are falling. In fact, the share of renters using over 30% of their disposable income for rent has diminished to 67% from 72%.
Oughton said mortgage and rental stress are two of the reasons why Australians are forced to use their savings to cover the rising cost of living expenses.
"Comfort with short-term cash savings was the most notable component of the Household Financial Comfort Index to decline, seeing a 3% decrease to 4.93 out of 10 during the first half of 2018 – its lowest level in a couple of years," he said.
The ME study indicated that fewer households are saving, while more Australians are overspending.
"Clearly, this is a potential tipping point. At the moment, Australians generally can dip into their savings to get by. However, some households may get to a point where there are no more savings to draw from. Currently, around a quarter of Australian households has less than $1000 in cash savings," he said.
And with household income seemingly on hold, Australians have no choice but to get creative with their finances in order to make ends meet.
The study said nearly half of households had the same income as a year ago, while a quarter reported wage decreases.
Similar to the figures from the Australian Bureau of Statistics (ABS), the study's overall Household Financial Comfort Index revealed increased confidence in people's ability to find a job.
"However, high levels of job insecurity and underemployment remain. Around 23% of casual and part-time workers said they would prefer to undertake full-time work if they could," Oughton said.