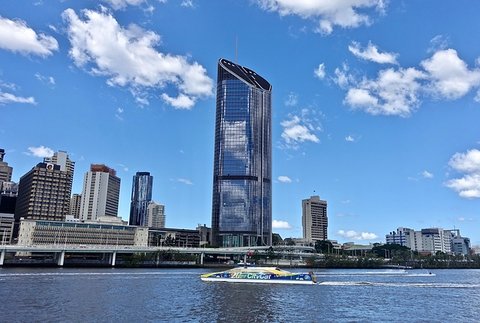 Brisbane-based Bank of Queensland (BOQ) has hiked its investment mortgage interest rates, becoming the latest lender to follow the major banks in hiking borrowing costs.
Last Thursday, the national mid-tier lender said standard variable rates for investors would rise 10 basis points to 6.18%, effective 18 April. Moreover, BOQ's "clear path" home loan product would increase to 5.04%.
Mirroring rival Bendigo and Adelaide Bank, BOQ left owner-occupier rates unchanged. However, Bank of Queensland raised its owner-occupier and investor rates 15 basis points in January.
Matt Baxby, BOQ's chief of retail banking, said the hikes were the result of "recent changes to regulatory requirements," suggesting APRA's 30% cap on new interest-only mortgages put in place last month had fed into the decision.
"The decision to change interest rates is not one we take lightly. These changes will help ensure we continue to meet our regulatory obligations under the new industry-wide benchmarks outlined by APRA in recent weeks," Baxby said.
National Australia Bank (NAB) kicked off the industry's most recent round of rate reprices. On 16 March, NAB lifted its owner-occupier rates 7 basis points and investor loans 25 basis points. Rivals Westpac, ANZ, and Commonwealth Bank - plus some mid-tier lenders - also lifted their various home loan rates.
The banks blamed the reprices on the need to comply with APRA's 10% annual growth cap on investor lending, plus higher funding costs. APRA's recently unveiled macroprudential measures, which limits the flow of interest-only loans to 30% of new lending, likely also played a part in the changes.