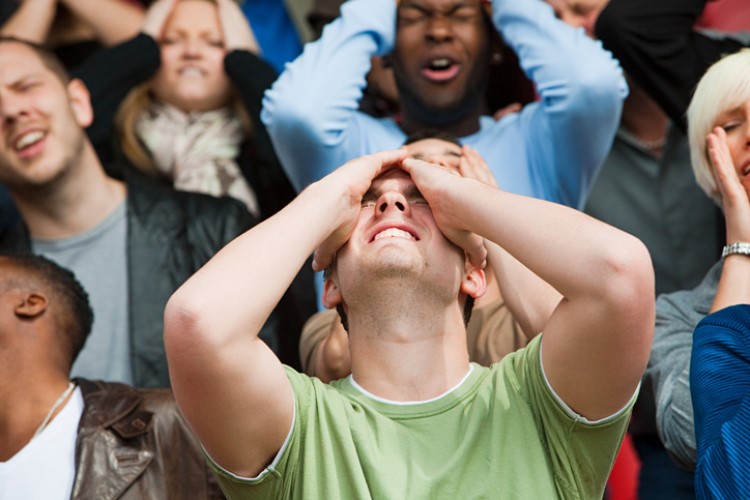 For some, the Coalition's election win meant a chance to spur a turnaround in the housing market; staunch supporters of the Labor Party, on the other hand, believe Australia just missed the opportunity to fix the affordability crisis.
"The aftermath of the federal election has seen a lurching change in the prospects for Australian property prices," said market watcher Jessica Irvine in a think piece in Brisbane Times.
Instead of helping first-home buyers achieve homeownership by reducing the cost of housing, she believes the Coalition-led government seems to want to boost prices through policies which will result in more demand — the new first-home buyer deposit scheme allowing borrowers to take on home loans with as little as 5% deposit is one.
"Such 'lucky' borrowers will be able to enter the market with supersized loans on which they'll inevitably pay thousands of dollars more in interest than if they had saved a bigger deposit. Everyone knows that the best thing you can do to really help first home buyers is to reduce the cost of housing," Irvine said.
Also Read: Why the new deposit scheme might trap first-home buyers
On top of this, she said the Australian Prudential Regulation Authority (APRA)'s go-signal for banks to relax the stress test applied to borrowers would just allow bigger demand for credit, which would do the opposite of calming down prices.
"The move recognises that interest rates have headed substantially lower than when the rule was first introduced in 2014. And history shows that when Australians are allowed to borrow more, we do so, pushing up house prices in the process," she said.
Irvine said some housing markets are still unaffordable despite recording substantial price declines in recent years. Sydney, for instance, has registered a 14.5% decline in prices since the peak of the housing boom. Despite this significant downturn, prices in the city are still 21.1% higher than they were five years ago.
Melbourne is another example — while it has witnessed a 10.9% decline, its median home price remains 24.2% more expensive than it was five years ago.
Irvine said Labor's defeat means that the Australians have "eschewed a policy platform" that would have limited tax breaks that inflated housing demand and put homeownership out of reach for many. Prior to the elections, Labor heavily campaigned on a promise to limit negative gearing and change rules surrounding capital gains tax — two proposals which, the party believed, would level the playing field between homebuyers and investors.
"Many young Australians, too, are keen to enter the market and keep the perks of previous generations. Why should they be denied access to the generous tax discounts that proved so lucrative for previous generations? The only problem, of course, is that not everyone can afford the price of admission to this great property-owning dream," she said.
Irvine believes that the Coalition-sponsored policies would only widen the gap between property "haves" and "have nots".
"We'll be wringing our hands again about the housing affordability crisis and how sky-high property prices are locking many young Australians out of the housing dream," she said. "And on that day, we'll be able to look back, and remember the week policymakers collectively decided to help fan the flames of our property furnace by throwing new home buyers onto the fire."
Other experts believe some of the government's policies might even put homebuyers at risk.
Also Read: Treasurer backs APRA's move, urges banks to lend
Starr Partners CEO Douglas Driscoll acknowledged that the program would be able to provide gains but also noted that it could result in a "long-term pain."
"Although it makes it easier to buy now, it also potentially burdens buyers with larger monthly repayments and the prospect of having to pay thousands more in interest to the bank over the lifecycle of a loan," he told The New Daily.
Grattan Institute Australian perspective fellow Brendan Coates shared a similar view, adding that the scheme is ineffective in its present form, which only budgets for 10,000 home buyers per year.
"In terms of impact, assuming that every one of those 10,000 people would not have purchased a house otherwise, after a decade, you could see home ownership become 1% higher. But the risk is, if this policy will be expanded to more than 10,000 people and then it will push up prices and that will make affordability worse," he told The New Daily.
Coates believes there is only one way for the government to help first-home buyers break into the market — let prices fall.
"That's the only way you'll see home buyers win," he said.
However, major cities face planning constraints, limiting the amount of housing supply that can be built.
"One of the reasons people say no [to apartments] is that they don't trust they'll be built well. There's a genuine problem in what's built isn't of great quality, so you probably need to change planning rules to account for that," Coates said.