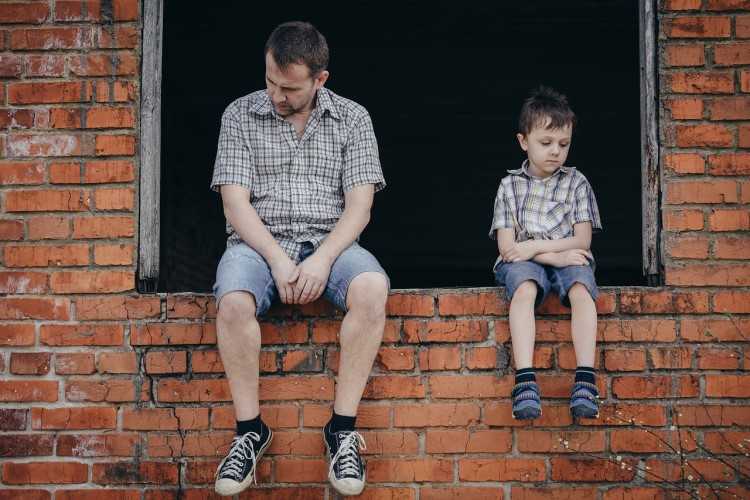 New figures from the Digital Finance Analytics reveal that an increasing number of Australian households are feeling pressured by mortgage stress.
The research firm's December data shows that there were an estimated 921,000 households (about 29.7%) under mortgage stress in the month of December, up from the previous month's 913,000. Households are considered under stress when their net incomes are not enough to cover ongoing costs.
Of those under mortgage stress, 24,000 were reported to be under severe stress, a large step up from 3,000.
Digital Finance Analytics principal Martin North explained that the number of households impacted by the stress is economically significant, given that household debt continues to rise to new record levels.

Also Read: How APRA's home loan switch could trigger homeowners' headaches
"Mortgage lending is still growing at three times [faster than] income. This is not sustainable," North said, pointing out that the latest household debt to income ratio is now at record 199.7.
Digital Finance Analytics' regional analysis indicates that the highest concentration of households under stress is in New South Wales (258,572) and in Victoria (254,485).
North noted that the factors lifting mortgage stress levels remain largely the same, with households having to cope with rising living costs while real income continues to fall and underemployment remains high.
"Households have larger mortgages, thanks to the strong rise in home prices, especially in the main eastern state centres, but now there are signs prices are slipping,' North said.
He furthered, "While mortgage rates remain quite low for owner-occupied borrowers, those with interest-only loans or investment loans have seen significant rises. We expect some upward pressure on real mortgage rates in the next year as international funding pressures mount, a potential for local rate rises and margin pressure on the banks."

Related Stories:
One million households could be in mortgage stress by 2018
Western Sydney hit hard by mortgage stress