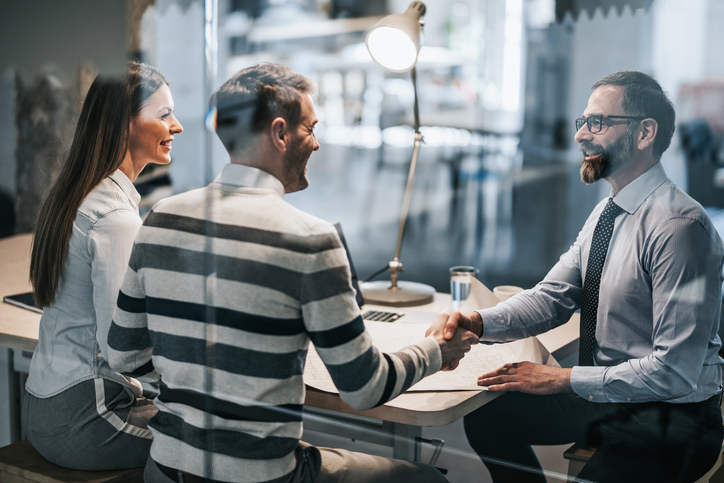 Australians trust "second-tier" banks more than the big four, according to the latest study from research tech platform Glow.
The study used perception-based metrics, including brand awareness, customer satisfaction and trust, and the likelihood to recommend to analyse consumers' sentiments about the banks. It found that Australians are more likely to recommend non-major banks than the big four.
Bendigo Bank scored the highest in the likelihood to be recommended by other people and public trust. UBank, the digital brand of the National Australia Bank, also scored higher. ING also ranked favourably across all metrics.
The study found that the investigations of the Royal Commission in 2018 have had a lasting impact on the public perception of the big four banks. In fact, the study said that the banking powerhouses ranked towards the bottom of the list in terms of satisfaction.
The findings of the study could help banks address and acknowledge their perceived level of trust and satisfaction, said Tim Clover, CEO and founder of Glow.
"As the relationship between major banks and Australian consumers continues to be under the spotlight, it's valuable to both parties to have a publicly available, quantifiable measure that reduces speculation and delivers data-driven evidence on the state of the industry across most known brands," he said.
The study also found that while it is believed that neobanks and digital banks like UP Bank, Xinja and 86 4000 are disrupting the industry, they have yet to make a substantial change in Australians' perceptions, ranking low in the awareness metric.