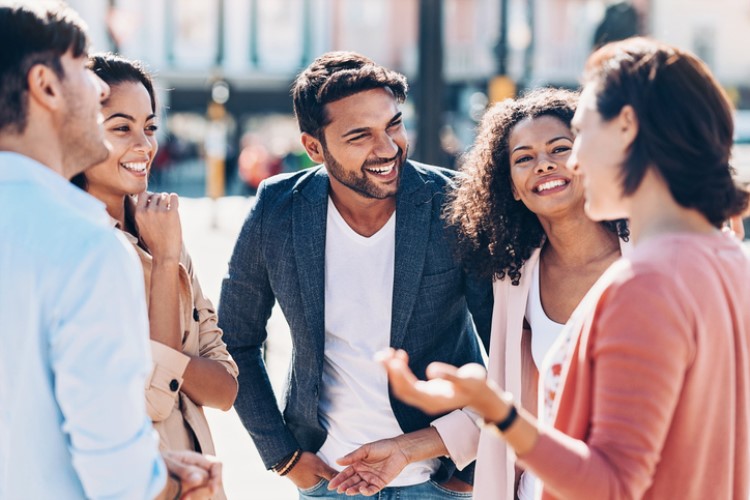 The series of positive market developments has made Australians more optimistic about housing prices over the next 12 months, according to the latest ME Bank Property Sentiment Report.
Two in three Australians polled during the second quarter of the year did not have expectations of a further slump in housing prices. Thirty-eight percent of respondents said they expect prices to rise, while 30% said prices would stay the same.
Recent market events such as the results of the federal election, the easing of lending rules, and the back-to-back rate cuts likely contributed to the positive sentiments of Australians during the quarter, said Craig Ralston, ME Bank's group executive for customer banking.
"Australians in the property market have become more optimistic about house prices, perhaps reflecting a number of changes in the external environment since the last survey," he said.
Also read: Sydney, Melbourne housing prices poised to rebound by 10%
What worries Aussie property owners and seekers?
Despite the increased optimism, several things still worry Australians. For instance, 93% said housing affordability is still a big issue despite the price falls.
"House prices remain high by historical and international standards, hence perceived worries about affordability may take time to shift," Ralston said.
However, all concerns about tighter credit policies, negative equity, interest-only repayments, and housing downturn have eased over the quarter.
"Reduced concern is likely connected to the increased sense of optimism about house prices," Ralston said.
Also read: 9 in 10 Aussies still think housing is affordable
Are Aussies prepared to enter the property market?
With regards to their intentions to sell or to buy, more Australians seemed to be on the fence: the proportion of Australians wanting to buy was down by three percentage points, and the share of those planning to sell went down by one percentage point.
Amongst those who are planning to buy, 45% are high-income earners with annual salaries of over $125,000.
The study also noted that 44% of investors, 42% of first home buyers and 24% of owner-occupiers intend to buy over the next 12 months.
"There are more fence-sitters who appear to be taking a 'wait and see' approach to the market – which is not surprising considering the recent economic and political changes," said Ralston.