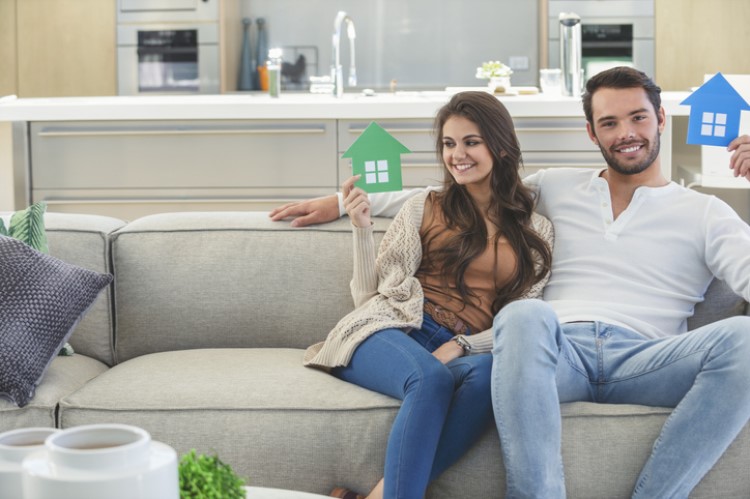 Australians are developing a good habit when it comes to applying for home loans.
A recent survey by Gateway Bank revealed that seven in 10 borrowers are willing to go the extra mile to hunt for bargains. In fact, one in 10 borrowers admitted that they are always on the lookout for better mortgage rates.
Gateway Bank CEO Paul Thomas said two things have influenced this growing trend amongst Australian borrowers: tougher competition and tighter household budgets. He said more borrowers are encouraged to look for more competitive deals and have their loans refinanced.
The survey revealed that roughly 13% of Australian home loan borrowers are planning to refinance their mortgage loans in the next six months, while 28% are thinking of refinancing over the next year.
The Australian Bureau of Statistics' latest housing finance data showed that the total value of the refinance market expanded by 2.7% year on year in October.
Also Read: Credit crunch looms over interest-only borrowers
Thomas said banks should realize that retention is just as important as getting prospective borrowers on board.
"These results should act as a wake-up call for the major banks. A majority of financial institutions are focused on growing the front book, leaving existing home loan customers in the dark," he said.
He also encouraged borrowers to remain curious and ensure that their decisions will be worth the money they are going to spend.
He warned that many Australians typically fall into the same mistake: they jump the gun at the sight of a lower interest rate, not realising that there are other factors involved that can affect their finances.
"Before jumping in head-first, make sure to read up on the features of the new product, while taking into consideration the costs involved with refinancing, including break frees and upfront establishment fees," he said.