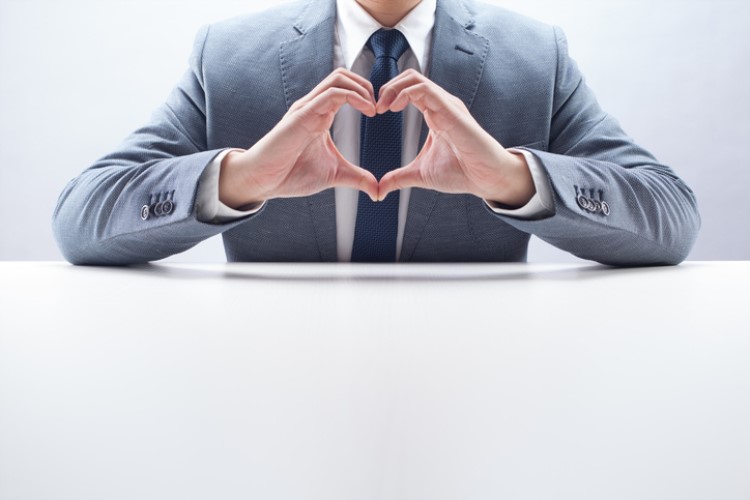 Thousands of Australians are going to get the sweetest gift of improved credit scores this coming Valentine's Day, as civil court filings will no longer reflect on their credit files, according to MYCRA Lawyers.
The change will allow thousands of Australians to negotiate for better deals and interest rates with their lenders, said Graham Doessel, CEO of MyCRA Lawyers.
"Now, only credit-related judgments can be recorded on someone's credit file," he said.
Also read: How you can effectively improve your credit score
Doessel said mortgage brokers are unable to negotiate for many clients due to the impacts of civil court filings' on creditworthiness.
"Tens of thousands of Australians have had their credit ratings destroyed. Businesses and financial security were put in jeopardy because civil court actions treated defendants as guilty. Ex-business partners, disgruntled employees, and jilted lovers used civil courts as a weapon to cripple someone's credit," he said.
However, there are chances that credit reporting bodies would read the legislation "as narrowly as possible", Doessel said. This means the changes might only be applied to consumers and not to commercial credit files.
Still, Doessel encouraged Australians to check their credit scores and ensure that civil court listings have been removed.
"Then contact your bank and ask for an interest rate cut," he said.