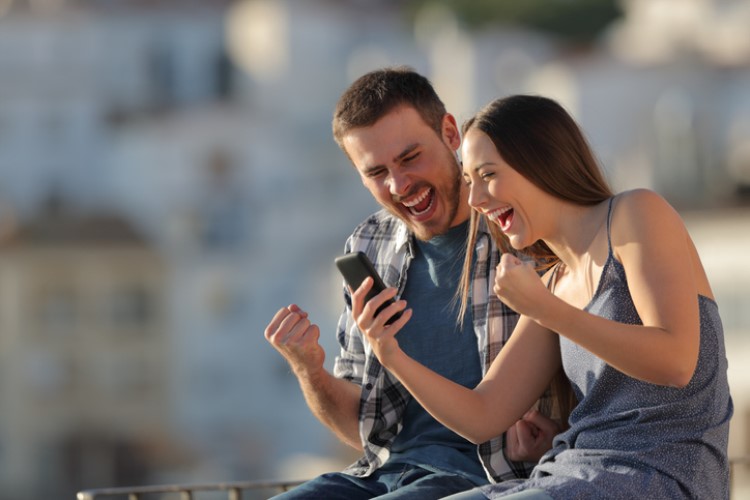 Australia's auction market just redeemed itself after a significant slump, recording higher auction volume and a stronger clearance rate over last week, a recent CoreLogic report shows.
There were 2,017 homes taken to auction across all state capitals, up from the preceding week's 1,324. Preliminary results show a clearance rate of 77.3%, compared to last week's final success rate of 67.6%.
"Although the clearance rate will revise lower as final results are collected, it will likely hold around the low-mid 70% range," CoreLogic analyst Caitlin Fono said.
The auction market took a hit from two sporting events in recent weeks, affecting the overall activity and success rate.
Compared to last year, the auction market also reported huge gains, from an auction volume of 1,851 and a dismal clearance rate of 47%.
Sydney reclaimed its status as the city with the highest clearance rate at 82.3% for 729 auctions. On the other hand, Melbourne successfully maintained its position as the busiest, with 977 homes going under the hammer.
This table shows the performance of each state capital in terms of auction volume and clearance rate: