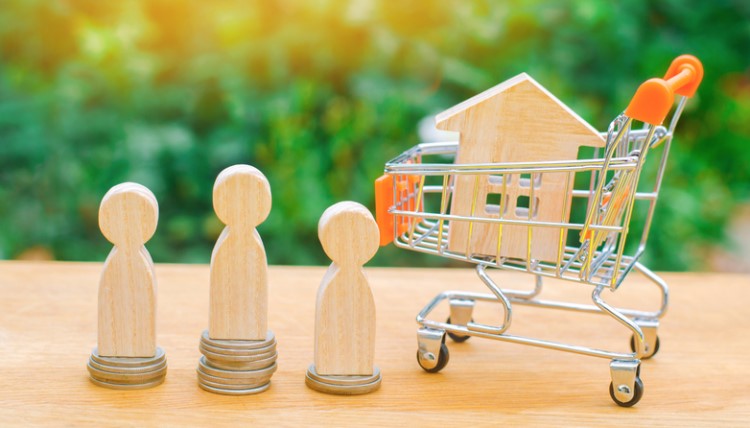 After the AFL came the NRL — Australia's auction market was affected by the recent rugby finals in Sydney, resulting in a slightly weaker clearance rate, according to CoreLogic.
Figures from CoreLogic show that 1,324 homes were taken to auction across combined capital cities last weekend. While this is higher than previous week's 1,278, the preliminary clearance rate showed a slight dip to 71.3%.
"As the remaining results are collected, it's likely that the final clearance rate will revise below 70% for the first time since mid-August," CoreLogic analyst Caitline Fono said.
Also read: Here's why housing affordability woes still exist
The reason for the decline was the fall in auction activity in Sydney due to the NRL grand finals. The city recorded 316 auctions in the week, returning a clearance rate of 79.8%. This was a significant drop from the preceding week, which was Sydney's busiest since November last year. During that period, 950 auctions were recorded with a final success rate of 74.5%.
Melbourne, on the other hand, managed to gain back its momentum after the AFL final took its toll on the auction market. Over the weekend, Melbourne hosted 777 auctions with a success rate of 73.8%.
Brisbane witnessed the weakest clearance rate amongst all state capitals — it recorded 92 auctions and a clearance rate of 37.3%.