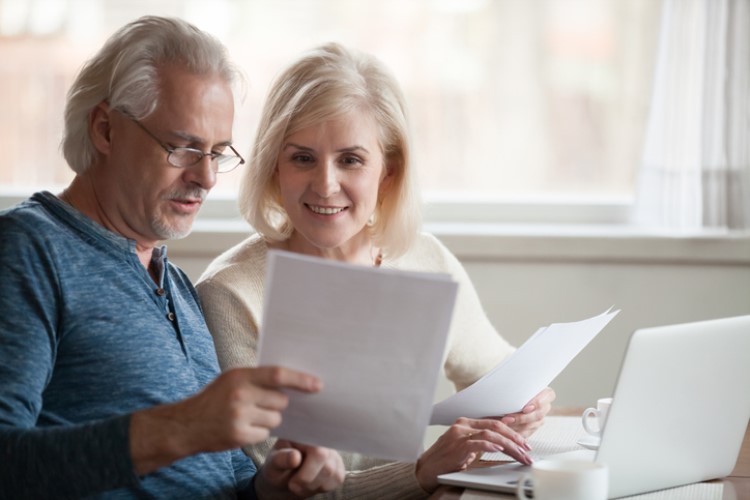 After receiving criticisms from senior groups, the federal government announced that it will conduct a review of the current reverse mortgage system.
The government will commence a review of the 5.25% interest rate charged on its pension loans scheme, which enables seniors to borrow against a portion of the equity they built in their homes to boost their income.
National Seniors chief advocate Ian Henschke recently criticised the government, saying the pension loans scheme was a "rip-off" and was not able to reflect the recent rate cuts by the Reserve Bank of Australia.
"You cannot turn around and attack the banks while you are engaging in this sort of behaviour," Henschke told The Australian Financial Review.
Also read: What is a reverse mortgage?
Prime Minister Scott Morrison and federal treasurer Josh Frydenberg recently slammed the big four banks for not passing on the full rate cut by the Reserve Bank of Australia, urging borrowers to consider switching lenders.
Lower than private-sector rates
While Frydenberg confirmed that the government will conduct a review of the scheme, he said the scheme's current rate is actually lower than the rates charged by private-sector players.
The typical interest rate for commercial reverse mortgage products currently ranges from 6.25% to 6.5% annually. Citing the RBA, Frydenberg said the average interest rate for a home-equity loan is 6.35%.
"The interest rates for reverse mortgages are above standard mortgage rates reflecting their higher risk," he told The Sydney Morning Herald.
Also read: Calls for fairer reverse mortgage sector intensify
The eligibility of the scheme was revised in July to include self-funded retirees and people receiving the Centrelink age pension.
"The government continually monitors the appropriateness of the interest rate for the pension loan scheme to ensure the rates are reflective of current market conditions," Frydenberg said.
While the review could result in an interest-rate relief on the part of pensioners, finance minister Mathias Cormann said it would not lead to any change.
"This review will not lead to any change. It will not lead to any policy change," he told The Sydney Morning Herald.
If you are interested in finding out more about reverse mortgages, get in touch with Australia's leading reverse mortgage provider Heartland Seniors Finance on 1300 889 338 or email enquiries@seniorsfinance.com.au. You can also download their free Reverse Mortgage Guide.
Also read: are reverse mortgage a good option for today's market?