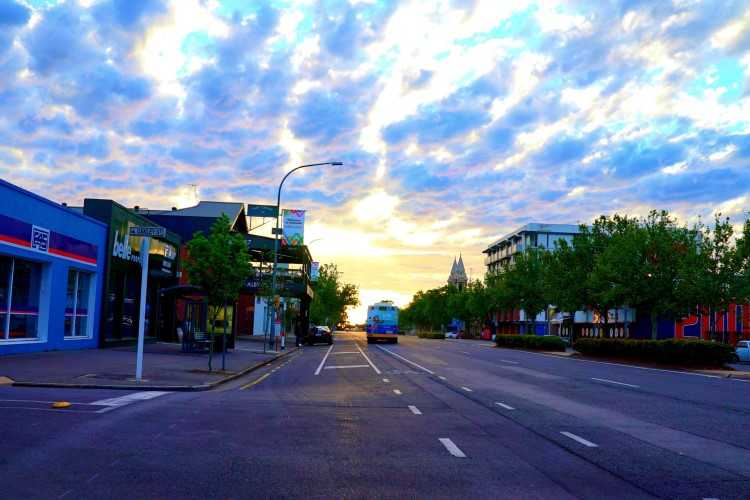 With the stagnant markets of Melbourne and Sydney, property investors and home seekers are now setting their eyes on South Australia to enjoy its thriving housing market.
Adelaide has been enjoying a slow yet steady price growth in the recent years, seemingly immune from the cooling and heating of markets elsewhere.
According to Realestateview.com.au, the Adelaide property market is "looking as robust as ever" as national dwelling values slump. Many market watchers believe that this South Australian capital would be able to record a price surge in 2018.
Also Read: Here are the things on wealthy downsizers' wish lists
Figures from CoreLogic revealed that home prices in Adelaide were up 0.3% in the last quarter of 2017, bucking the national values decline of 0.3%.
Five suburbs are considered to be Adelaide's bright spots this year, and first in the list is Osborne. This suburb has seen an 11.1% median home price growth to $382,250.
Wingfield is also an attractive place for both investors and home seekers. Median dwelling prices in this suburb jumped 30.1% to $416,250 over the past twelve months.
Next on the list is Semaphore South, where median home prices increased 10.8% to $600,000. This suburb is known for its heritage-listed properties.
Meanwhile, the beaches and wetlands of West Beach have certainly boosted its home prices, which are now up by 13.3% to $760,000.
Lastly, Fulham is grooming to be one of the most sought-after suburbs, recording a 13.3% median price growth over the past year to $695,250.
Related Stories:
Housing affordability still manageable in Adelaide
Which is the most affordable city in Australia?