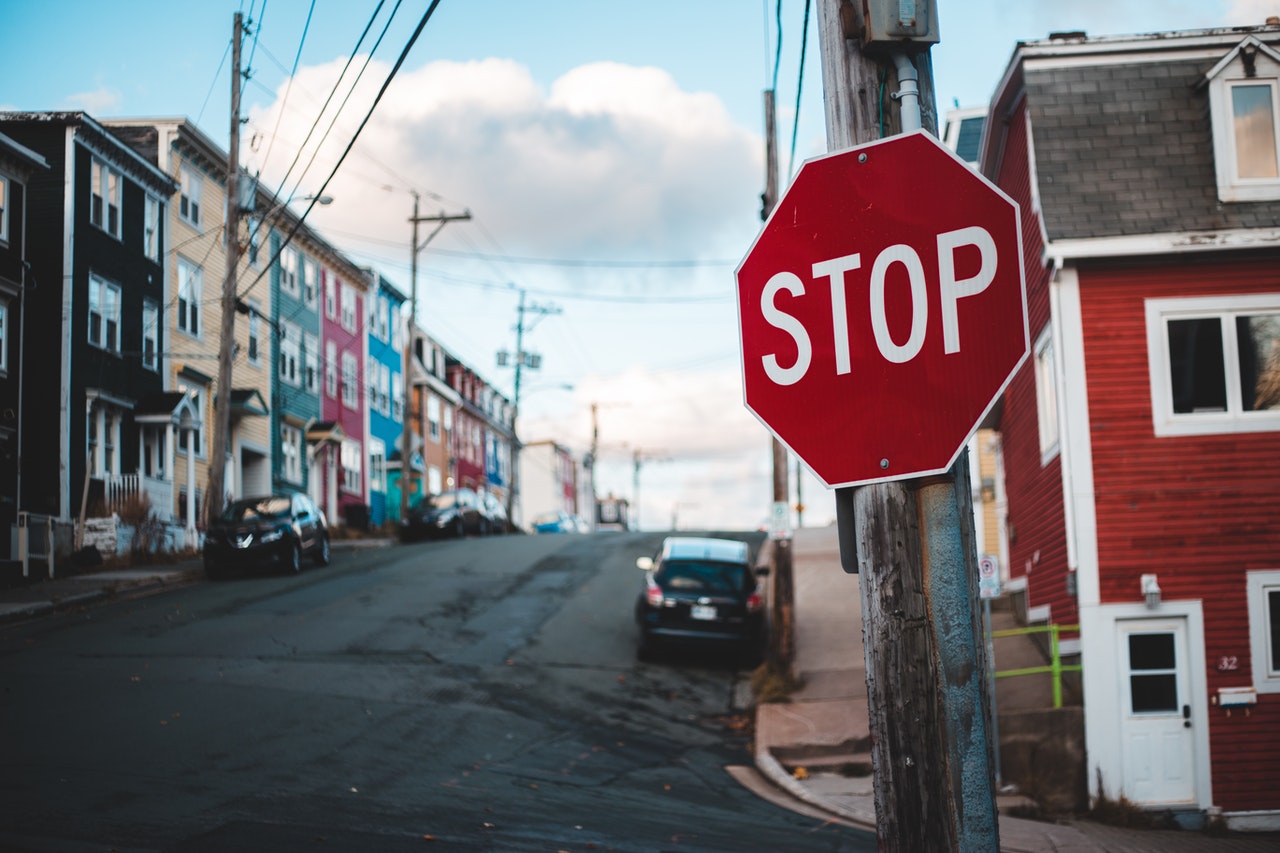 As property prices continue to boom, calls for macroprudential policies to curb the frenzied rise in house prices grows louder.
REA Group executive manager for economic research Cameron Kusher said there seem to be increasing expectations for macroprudential policies to target higher-risk lending, especially given the current strength in the housing market.
"Over the 12 months to July 2021, national property prices have increased rapidly with realestate.com.au data showing a 19.7% increase over this period," he wrote in a recent think piece.
This is consistent with a recent CoreLogic report which showed a 19.9% gain in house prices on an annual basis, with the median price hitting $656,694.
However, Mr Kusher noted the gains over the past five years were not on par with previous boom scenarios.
"While prices have risen rapidly since the onset of the pandemic, growth has been much more benign over recent years having increased by 33.2% in total over the past five years, with 19.7% of that 33.2% growth occurring over the past 12 months alone," he said.
Does the current upsurge in prices pose a threat?
Mr Kusher believes the COVID-induced property price rise doesn't call for "lending speed limits" given the unique factors at play.
In fact, other markets around the globe have reported a similar uptrend in house prices, including the USA, Canada, the UK, and New Zealand where house values have risen by at least 10%.
"The increase in property prices currently being seen in Australia and around the world are largely on the back of record-low mortgage rates brought on by the pandemic and the subsequent economic recessions it has created," he said.
Furthermore, the issues with the vaccine rollout in Australia, which have resulted in ongoing lockdowns and closure of international borders, also had a huge role to play in the rapid increase in prices.
Mr Kusher believes given the closure of international borders, and some incidental state lockdowns, Australians have increasingly changed their spending habits, with an increasing volume of money now going into the housing market.
"This is not to say a rapid run-up in prices is particularly desirable because it only benefits those who own properties; however, nor does it mean that regulators should, at this stage, step in and put a stop to these price rises, especially if there is no sign of deteriorating lending standards," he said.
"While calls for macroprudential intervention will continue to grow as prices continue to rise, the RBA and APRA should resist these calls for the time being, unless of course there is meaningful deterioration in lending standards."
Also read: RBA keeps cash rate at historic low
House price heat starting to slowly cool off
While annual gains in house prices appear strong, monthly movements in house prices paint a different picture.
While the recent CoreLogic report still showed steady gains in prices, it noted the monthly pace of price growth has begun showing signs of slowing down.
The monthly upwards movement in Sydney's house prices have gone significantly down from the 3.7% in March to 2% in July.
CoreLogic research director Tim Lawless said Sydney has witnessed one of the strongest gains in property prices over the past seven months.
"Worsening affordability is likely a key contributing factor in the slowdown here, along with the negative impact on consumer sentiment as the city moves through an extended lockdown period," he said.
Border reopening a key trend to watch out for
Mr Kusher said the rolling closures of domestic borders and the ongoing restrictions in international travel have a significant impact on house prices.
"With COVID-19 vaccines now being rolled out and the hope of lockdowns ending as vaccination rates increase with a view to reopening the international border next year, this return to a more normal and functioning economy should lead to less demand and money pouring into housing and more funds being pumped into things like domestic and overseas travel," he said.
A move to tighten lending standards just to moderate price gains could potentially do more harm than good, as it would only cause a slowdown in the domestic economy's performance.
"Hopefully we're only months away from lockdowns being largely a thing of the past and international borders reopening, at which time it would be prudent to reassess conditions in the property market," Mr Kusher said.
"Other countries are already at a point where domestic and international travel is returning.
"It will be intriguing to see what impact this has on demand for property and growth in property prices in those countries and could offer a glimpse into the future for Australia once lockdowns and travel restrictions are no more."
Photo by Erik Mclean from Pexels