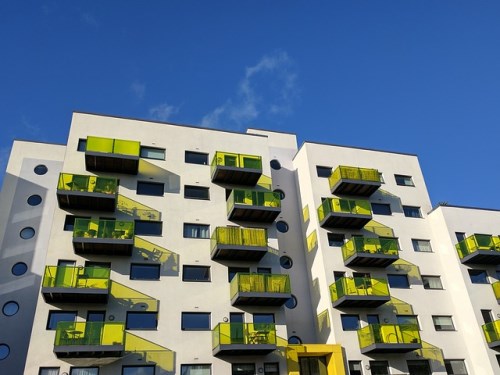 The Australian Prudential Regulation Authority's (APRA) clampdown on interest-only home lending could trigger price falls of up to 10% in Sydney and Melbourne, economists warned on Monday.
Following APRA's announcement last Friday that it would impose tougher lending standards on interest-only home lending, economists warned the fallout was expected to reverberate throughout the financial system, beginning this year.
APRA's measures, which include restricting higher-risk interest-only loans to 30% of new residential mortgages, come just as more than 160,000 east-coast apartments are expected to settle over the next two years, according to Shane Oliver, chief economist at AMP Capital.
"The latest moves by APRA, coming on the back of bank mortgage-rate hikes over the last two weeks, the likelihood of action to boost affordability in the May budget (including a cut to the capital gains tax discount), and the surge in unit supply at a time of silly prices, are all likely to result in a slowdown in property price gains in Sydney and Melbourne this year ahead of a 5-10 per cent price fall starting next year some time," Oliver said.
APRA's tougher restrictions come as household debt continues to rise to a record level relative to incomes, adding to the RBA's concern that the volatile housing market is endangering the Australian economy.
The Reserve Bank's latest quarterly spreadsheets on household finances, released last Friday, showed that average debts were now 89% greater than incomes, up from 67% greater than incomes just four years ago.
Matthew Hassan, senior economist at Westpac, said that household debt relative to income was starting to look like an additional target for monetary policy, together with inflation and employment.
The minutes from Westpac's last board meeting show that it is treating this ratio as a key indicator for both economic outlook and financial stability. "Household income growth had been low, which, if it were to persist, would have implications for consumption growth and the risks posed by the level of household debt," the minutes said.