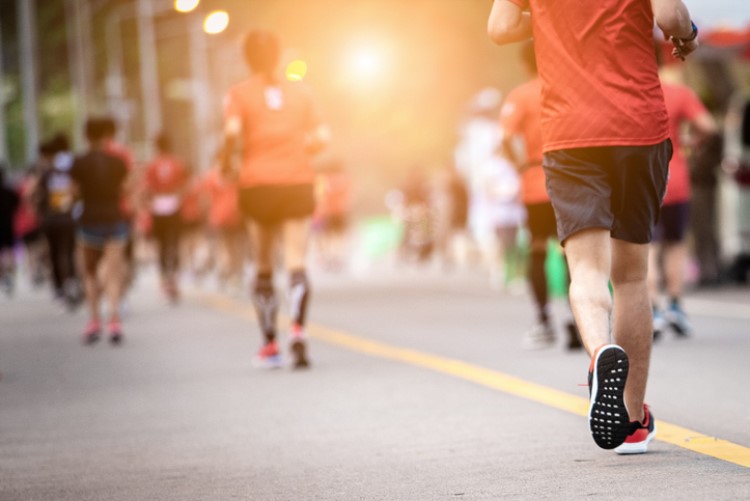 When it comes to the growth in mortgages post-election, ANZ appears to be the odd one out of the big four —the bank was unable to record growth in its mortgage portfolio in June, recent figures from the Australian Prudential Regulation Authority showed. Instead, its overall home-loan book contracted by $1.9bn to $253.6bn, primarily due to the slump in its owner-occupier portfolio.
The bank's underperformance could be due to its decision to change its home-lending strategy, ANZ CEO Shayne Elliot said in a report in Mortgage Business.
"Today, there's a massive differentiation between the returns that we generate, so we just need to be selective about the customers we want," he said.
On the other hand, CBA outperformed its competitors after recording a $2.2bn boost in June to $435.6bn. The bank's owner-occupier portfolio, which grew by $1.9bn, contributed significantly to its overall growth.
Westpac also benefitted from the post-election market sentiment, allowing it to record a $1.8bn growth in its mortgage book to $419.3bn.
NAB successfully recovered from the $500m slump in May, growing its overall portfolio by $300m to $260.8bn.
The home-lending competition in Australia is heating up as smaller lenders try to grab a bigger slice of the lending market by offering cheaper mortgage loans to homebuyers.
A study by Lendi showed that the big four banks are offering higher mortgage rates and are taking longer to approve loans.
"Homeowners are no longer taking what they are given. They are negotiating upfront and reviewing their loans regularly to make sure they are getting a good deal," Lendi CEO David Hyman said.