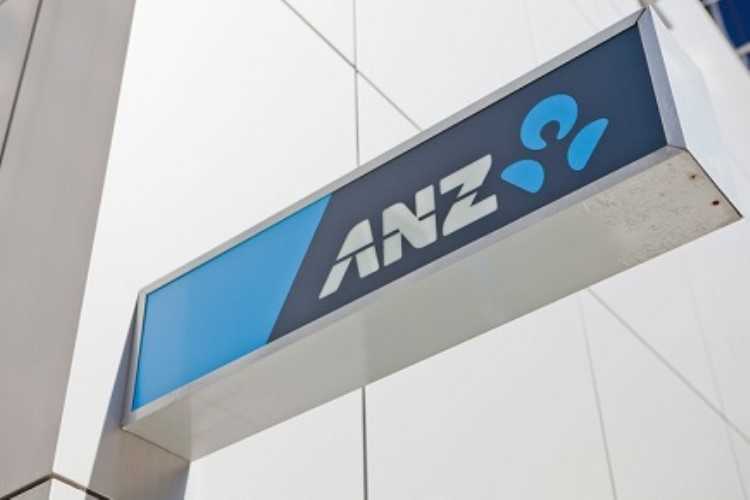 Australia and New Zealand Banking Group (ANZ) will raise its scrutiny of customers looking to switch to interest-only home loans in order to minimise its exposure to riskier mortgages.
Moving forward, customers looking to extend the terms of their interest-only loans or are switching from principal-and-interest to interest-only will have engaged in a "credit critical event".
ANZ will apply heightened scrutiny to the financial circumstances of customers seeking to make such changes, as well as their reasons for doing so.
Australia's financial regulators have repeatedly highlighted the higher risks associated with interest-only loans, which are commonly used by investors for tax purposes, but can result in customers failing to pay down their debts.
In a note to mortgage brokers, ANZ said that starting from early March, interest-only loan renewals will require "full income verification," with the changes applying to loans for both owner-occupiers and property investors.
ANZ said it was making this move because switching a loan to one with interest-only repayments was a "material move" which could increase the total repayments a customer makes over the life of a loan.
"ANZ regularly reviews practices to make sure our lending standards are in line with community expectations and our own risk appetite," a bank spokesperson said. "We want our customers to pay down their loans as fast as they reasonably can."
The changes were intended to ensure customers discussed their circumstances with the bank when they made adjustments that could result in them having a longer-term interest-only loan.
"While interest-only loans are suitable for some customers, we want to properly discuss the circumstances with them to make sure they have the right loan, including when an interest-only term expires," the spokesperson said.
The Melbourne-based bank is also banning interest-only home loans from being used by customers who're relying on a parent or other family member to act as a guarantor.
Such loans have become increasingly popular with first-home buyers due to rising house prices and growing unaffordability.
Also read: Interest-only home loans drop to historic lows