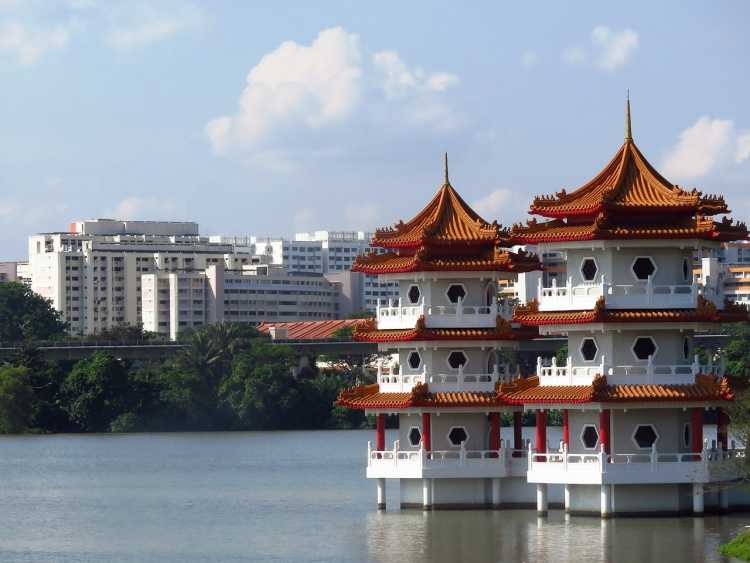 The additional taxes and levies imposed on foreign investors, alongside tighter lending restrictions, have begun to take their toll on Australia's apartment market, weakening demand, according to many prominent developers. If this weakening demand trend continues, many new developments could be shelved in the immediate future.
According to Harry Triguboff, the billionaire real estate developer, higher charges on foreign buyers could see major developers exiting Australia's apartment market altogether.
"It's not bad, it's very bad," Triguboff told the Australian Financial Review. "When we start saying that stamp duty for foreign buyers should be 12% instead of 4%, that is called stupid."
He added that foreign buyer demand began to soften more than a year ago, leading to pre-sales prices dropping drastically.
"Many of the Chinese can't settle. So now we have to resell them –- there is another problem," he said. "And everyone thought that the Australian buyer would come in when the prices started coming down –- they haven't — I knew they wouldn't –- it wouldn't make any sense if they did."
Jonathan Hallinan, founder and managing director of BPM, agrees with Triguboff, saying that foreign sales have been "almost non-existent" since stamp duty changes were implemented.
Along with slashing foreign demand, creating risks for prices, and destabilising the outlook for new apartment supply, Tim Gurner, founder of the property developer Gurner, said higher charges and tighter restrictions on lending to foreign investors could push apartment prices higher as new supply dries up. This would exacerbate housing affordability concerns for many Australians, especially first-time buyers.
"There is no question the banks and government are pushing away foreign investors, which in turn will have a huge effect on Australian housing affordability as supply dries up significantly and demand continues to rise," Gurner told the Australian Financial Review. "It's the perfect recipe for another big run on house prices."
Also read: Crackdown on foreign buyers could send Sydney and Melbourne's prices falling
Despite all the warnings, other analysts are questioning the conclusions of these developers.
"While they are all very attuned to what's being seen on the ground, it must be remembered that they have benefited from the strong increase in property prices and demand during Australia's latest housing boom," said David Scutt, global markets and economics reporter for the Business Insider Australia.
"One could easily argue they are simply talking their own book, placing pressure on policymakers to lessen or even reverse recent measures so those trends can continue," Scutt added.
Recent data—both hard and soft—paints a very different picture.
According to the ANZ/Property Council Survey for the March quarter, foreign demand doesn't appear to be "falling off a cliff," at least not yet.
Although respondents reported that the percentage of housing sales to foreign buyers did decline in all states in the final quarter of 2017 (with the exception of South Australia), the declines were modest.
Based on the self reporting by respondents, the percentage of properties sold to foreigners in NSW dropped to 18.1% from 21.6% in the previous survey. In Victoria, it was even less, dropping to 21% from 21.6% in the previous quarter.
In Queensland, the proportion fell to 13.8%, down from 15.4% and well below the 20.4% level seen in 2016.
"So while true that the proportion of sales to foreigners is falling, it still represents a significant amount, especially in New South Wales and Victoria where the vast bulk of apartment development is occurring," Scutt said.
"From a broader perspective, and despite the concerns being portrayed by these developers, overall confidence levels in the ANZ-PCA survey held near the highest level on record."