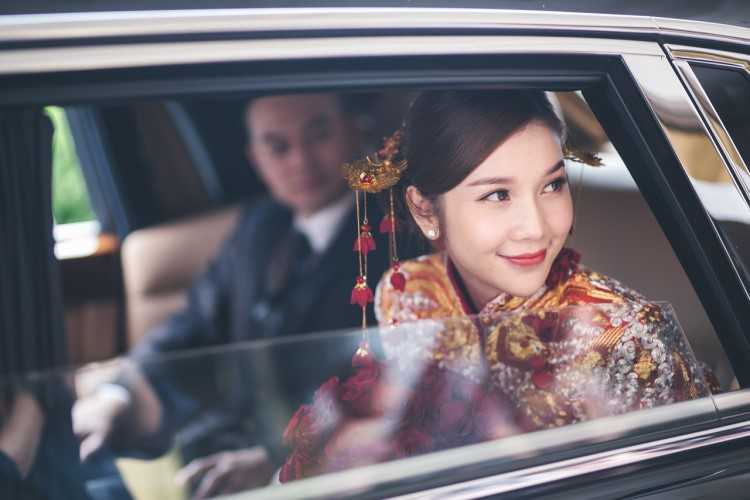 The government's severe measures on land taxes are starting to send foreign buyers offshore, and experts believe this would will eventually lead to lower property prices – especially in Sydney and Melbourne.
A report from News.com.au enumerated the recent crackdowns by state and federal governments, starting with New South Wales' move to double stamp duty for foreign buyers from 4% to 8% and to increase the annual land tax surcharge from 0.75% to 2%.
Additionally, the federal government removed capital gains tax exemptions for overseas buyers and established a 50% ownership cap for new residential developments. This is in addition to the Federal budget which gave the Australian Taxation Office the power to impose up to $5,500 fine a year to foreign investors who leave their properties empty.

Also Read: Climate change brings bad news for property owners
Another recent change was to Victoria's residential land tax, which will impose fines amounting to 1% of the property's value to owners who leave their assets idle.
According to an analysis from Credit Suisse, foreign buyers snapped up a quarter of all the new supply in New South Wales, and Chinese buyers make up almost 80% of foreign demand. With the Chinese government preventing money to flow offshore, Chinese investors are looking for somewhere else to invest.
AMP Capital chief economist Dr Shane Oliver said tighter lending standards, rising levels of unit supply, slower Chinese demand and reduced investor enthusiasm for property would likely lead to further declines in Sydney and Melbourne or around 5%.
Oliver explained that the cooling in the two cities was good news for the Australian Prudential Regulation Authority and the Reserve Bank, as it helps provide the necessary flexibility to maintain a low-interest environment until the economy is ready for a cash rate hike.
"It also provides a bit more room for first home buyers," he said. "However, other cities are running to their own cycles with Hobart likely to continue strengthening, Perth and Darwin close to the bottom and moderate growth in Adelaide, Brisbane and Canberra," Oliver noted.