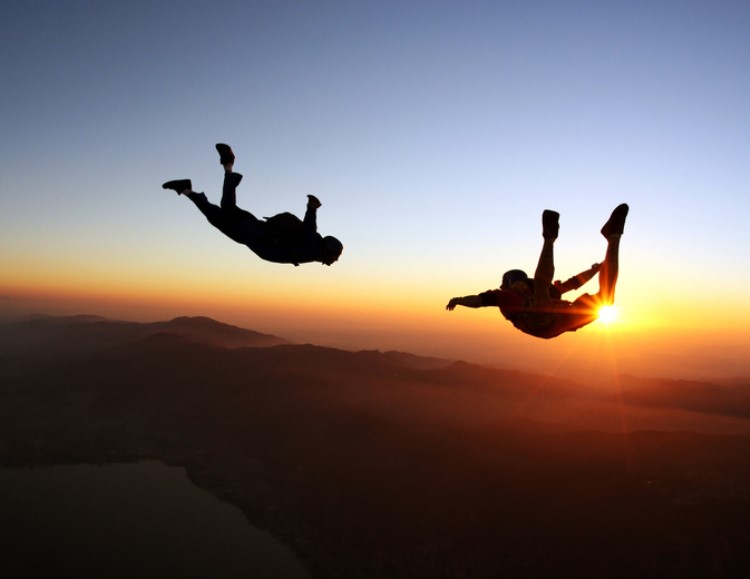 As economic uncertainties continue to put pressure on spending and inflation, odds are pointing to two more rate cuts by the Reserve Bank of Australia, Westpac chief economist Bill Evans said.
After the back-to-back rate cuts in June and July this year, the central bank slash rates again by October or November, bringing the cash rate to 0.75%. Evan believes that the deteriorating labour market due to the high level of unemployment could prompt the RBA to make another move by February next year, taking the cash rate down to 0.5%.
Also read: Would the RBA consider further rate cuts?
"Our forecasts of inflation and unemployment emphasise the extent of the challenge faced by the RBA in boosting demand and wages and reaching their own targets. We expect that the RBA will eventually see only one more rate cut, in October, as being an insufficient response," he said.
The RBA is closely watching Australia's unemployment rate, aiming it to slow to 4.5% in order to lift wages, boost hiring, and raise inflation. For several years now, inflation has been below the RBA's 2% to 3% target.
Should the cash rate fall to 0.5%, Evans said the central bank needs to accompany the monetary policy easing with a range of other financial measures to allow Australian banks and lenders to pass the rate cut in full to their borrowers.
Also read: Experts urge borrowers to check their mortgage rates
"The point is that the combination of a rate cut and a financial package appears to have been quite effective in maximising the impact of the cut. The details of any domestic package, of course, would need to be best suited to the Australian financial system," he said.