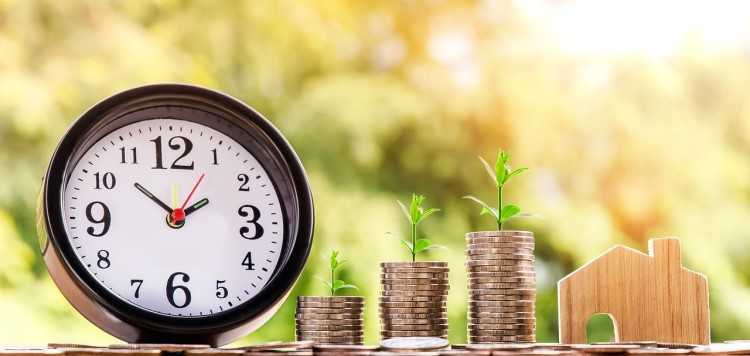 The race to raise interest rates is on as two more major lenders announced interest rate hikes of up to 40 basis points across mortgage products.
According to an Australian Financial Review report, Suncorp and Adelaide Bank have raised variable rates of investor and owner-occupied mortgage products to compensate for increasing capital costs.
Adelaide Bank is hiking rates for eight of its products covering principal and interest and interest-only owner-occupied and investor loans.
Also Read: Westpac is the first Big Four bank to raise rates
Starting 07 September, the rate for principal and interest mortgage products will increase by 12 basis points. On the other hand, interest-only mortgage products will bear 35-40 basis points higher interest rates.
Suncorp, meanwhile, will implement new rate changes on all its variable rate home and small business loans starting 14 September. An increase of 17 basis points will be applied to all variable rate home products.
Suncorp banking and wealth chief executive David Carter said the hikes were driven by an increase in funding costs.
"Since then we have also witnessed a change in outlook for the RBA's cash rate, with movement now not expected until well into 2019. This means the gap between the cash rate and the BBSW (bank bill swap rate) is likely to remain elevated for longer than we predicted six months ago," Carter said.
In a previous report, UBS analysts Jonathon Mott and Rachel Bentvelzen said Westpac's mortgage rate hike would not be likely to move the needle for other banks immediately.
This runs counter to the wisdom that banks generally impose rate hikes after each other during an out-of-cycle repricing.
"We would not be surprised to see the other banks hold off for a few weeks/months, as they are not facing the same net-interest-margin (NIM) pressure as Westpac," the two said.