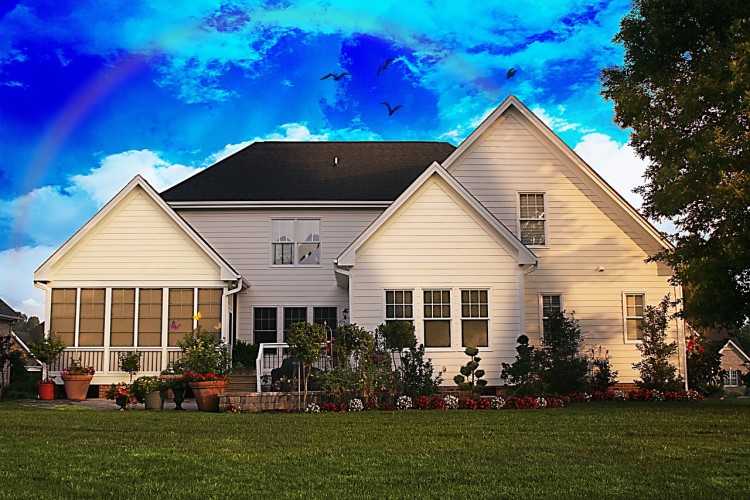 If you want to get into the property market in four of Australia's capital cities, you'll need to make well over six-figures, according to new analysis by RateCity.
Homebuyers in Sydney would need to make more than $190,000 annually to avoid spending more than 30% of their income on mortgage repayments. This is nearly $90,000 more than the current average income, and assumes homebuyers have $235,000 to cover a 20% deposit on a median-priced home.
Those who wish to buy a median-priced apartment in Sydney would need to earn $122,900 annually, RateCity said.
The situation is slightly less daunting in Melbourne, where household earnings need to exceed $140,000 for a house and $77,000 for an apartment. Six-figure incomes are also needed to purchase median-priced homes in Canberra and Darwin.
The current average annual household incomes in Sydney and Melbourne are approximately $100,000 and $95,000 respectively.
"Earning over $100,000 used to be considered wealthy, but in Sydney's real estate market you can't even afford a basic unit without going into mortgage stress," said Sally Tindall, money editor at RateCity. "Buying a house in Melbourne is also tough for first-home buyers. However, apartment prices are still reasonable and affordable for those looking to break into the market."
While house prices have more than doubled in Sydney since 2008 and have nearly reached this level in Melbourne, the national weekly income has increased by a mere $27 during the same period.
Dallas Rogers, senior lecturer at the University of Sydney, said that mortgage stress wasn't solely due to choices made by households, but was also due to the actions of lenders and the broader property industry.
"What this means for affordable housing and financial policy is that we need to do more than trying to get households to rein in their mortgage and household spending," he said. "We need policy to rein in the financial, mortgage, property development, and real estate sectors to change the structural dynamics that put people in mortgage stress."