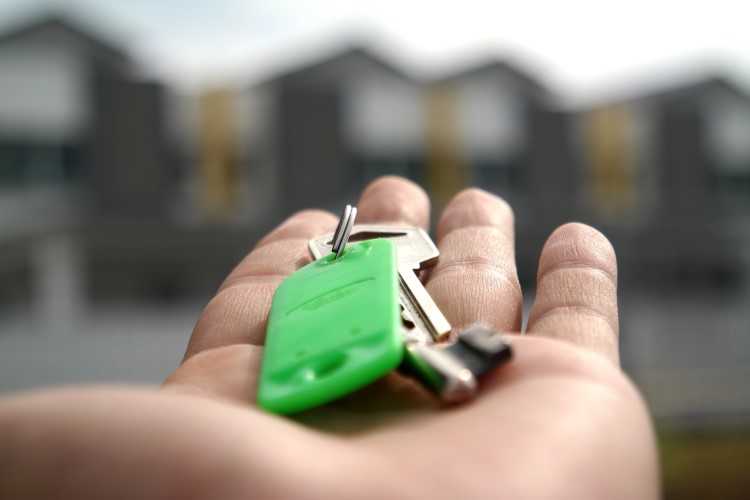 While most property investors are seeing the merits of negative gearing, a recent study presented to the Reserve Bank of Australia shows that a third of Australian households will be better off should that strategy is abolished.
According to the study, nearly 75% of households could take ownership of their homes even if the policy was axed. Eliminating the negative gearing would also cause house prices to soften by as much as 1.2% while rents would rise only marginally.
Penned by two Melbourne University economists, the study revealed that abolishing negative gearing policy would result in an overall gain of 1.5% of the gross domestic product.
Also Read: Finding the positives of negative gearing
"We find that removing negative gearing would result in lower house prices, higher rents and homeownership rate ... the welfare analysis suggests that eliminating negative gearing would lead to an overall welfare gain of 1.5% for the Australian economy in which 76% of households become better off," the authors told The Guardian.
The economists said home ownership could increase to 72.2% should the policy is removed, the highest level of ownership since 1991. Currently, homeownership in Australia is at 66.7% level, the lowest since the 1950s.
"However, the welfare effects are heterogeneous across different households. Renters and owner-occupiers are winners, but landlords, especially young with high earning landlords, lose. Improvements in homeownership rate are observed predominantly among young and middle-aged households who are relatively poor," the authors said.
The study came following the heated debate on the fate of negative gearing. It was recently reported that New South Wales premier Gladys Berejiklian was advised by her Treasury officials that the federal government should conduct a study of negative gearing and capital gains arrangements. Leaked documents showed that Berejiklian was given the notice to "consider alternative policies that would improve outcomes for Australians" of the study.
In the 2016 election, the Labor Party proposed a policy of restricting negative gearing for new dwellings that was opposed by the Turnbull government.
Related Stories:
What's the future of negative gearing under Labor?
Not Everyone's a Fan of Negative Gearing