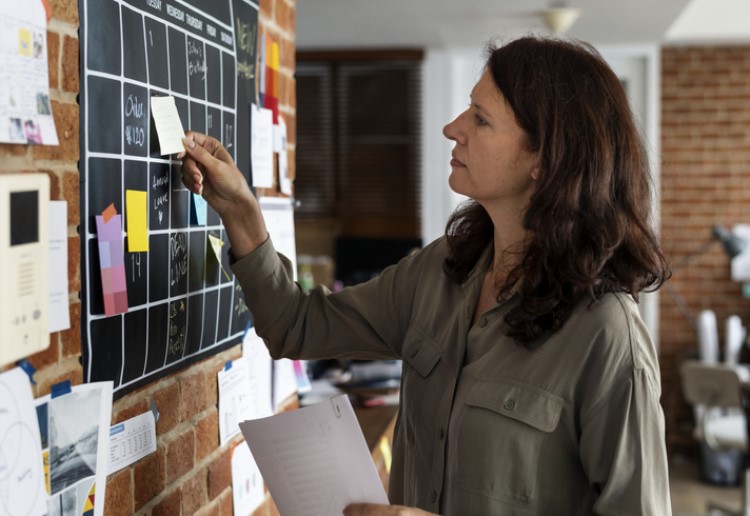 Lenders are beginning to offer mortgage loans with terms of up to 40 years, but some experts believe such offers might not be for everybody, especially those who would like to save in the long run.
This offer would be attractive for borrowers who might find themselves struggling to meet repayments for a 30-year home loan, industry watcher Sally Tindal said in a think piece in 9News.
"However, if they are struggling to get a 30-year mortgage across the line, it might be worth sitting back and having a look at another way to get into the property market. It might be starting smaller, buy a smaller apartment, buy one that's further out from where you want to live long term," she said.
Tindall said around six lenders in the market are currently offering 40-year mortgages, including Teachers Mutual Bank, UniBank, Pepper Money, and Police Credit Union.
Other lenders in the market, like Tic:Toc Home Loans, offer a maximum mortgage term of 30 years. Tic:Toc Home Loans Anthony Baum told 9News that those offering 40-year loans are using lower repayments as a selling point to attract many first-home buyers.
"If you offer someone a 40-year loan, you're probably talking their entire working life or a significant part thereof. And we believe 30 years provides room either side for other things," he said.
Also read: Factors that affect how much you can borrow
While adding years to the mortgage terms might make sense especially for struggling borrowers, Baum said it would cost significantly in the long run.
"If you had an interest rate of 3.27% versus 4% like many other lenders, you would effectively equal the same saving to you as a customer each month.
Andy Kollmorgen, a market watcher from consumer group CHOICE, said it could be affordable to take on a 40-year mortgage at first glance. Eventually, however, the advantage goes to the lender as borrowers pay more in interest.
"The longer the loan, the lower the monthly payments, so stretching your mortgage out over 40 years may just put a home loan within the range of affordability," he told ABC News.
Also read: How to save big on your mortgage interest
He advised borrowers to consider factors that could change interest rates and their repayments in the course of the 40-year home-loan period.
"Today's historically low interest rates can go nowhere but up in the years to come, which would mean your home-loan payments will also go up. We recommend factoring in a hypothetical 3% interest rate rise and doing an affordability check on that basis as a household budget stress test," he said. "And make sure your income is secure and reliable for the foreseeable future."