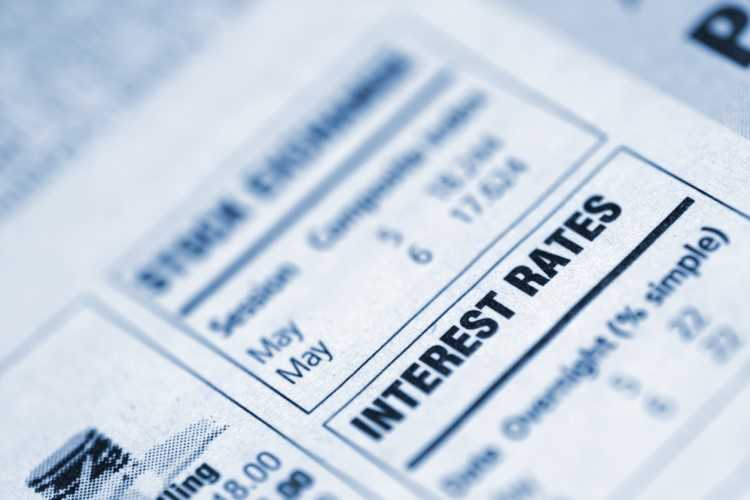 Some analysts fear that the government's new scheme aiming to help first-home buyers overcome the home-loan deposit will result in higher interest rates amongst lenders.
Analysts are concerned that banks might be compelled to shell out more capital to cover loans with small deposits, forcing them to raise their mortgage rates and increase the costs of taking out a home loan, according to an APP report.
However, Finance Minister Mathias Cormann told AAP that there is no justification for lenders to raise their interest rates under the scheme since their exposures would remain the same.
"The Australian government provides a guarantee over the additional borrowing. The bank, as it does now, would have a mortgage over the property, with the bank's exposure limited to a maximum LVR (loan-to-value ratio) of 80%," he said.
Cormann said banks still have to uphold responsible lending guidelines. Under the scheme, qualified first-time borrowers will not be subject to lenders' mortgage insurance even if their down payment is as little as 5%.
"Based on our conversations with industry, we are very confident that banks will want to participate in this scheme and do so without imposing a higher interest rate," he said.
The finance minister said lenders who wish to jack up interest rates would be banned from participating in the scheme.