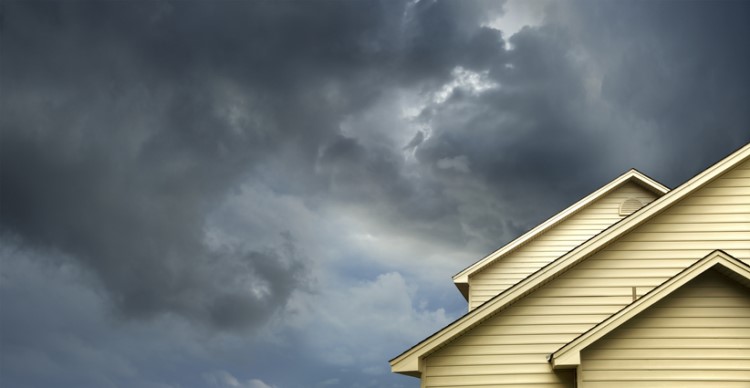 Many experts think that the Labor Party's plans of overhauling negative gearing policies in Australia will punish everyone in the market as properties lose their values and renters bear skyrocketing costs. But do these doomsday predictions actually hold true?
In a think piece on Business Insider Australia, Per Capita research fellow Stephen Koukoulas denied claims that the negative gearing changes could hamper the housing market. He referred to the sentiments of Treasurer Josh Frydenberg, who said that under the new rules, "homes will be worth less and renters will pay more."
Also Read: What's the future of negative gearing under Labor?
Koukoulas argued that these claims are not certain, as the new rules will only apply to new buyers. This means that roughly 1.3 million Australians who are currently benefitting from a negatively geared established dwelling will still be able to take advantage of the rules.
"The change will reduce demand from investors for established dwellings. This means that a source of frustration for young and first-home buyers of having to compete with investors at house auctions, for example, will all but disappear," he said. "Whether this leads to lower house prices is by no means clear."
With regards to rental impacts, Koukoulas said the opposite is actually more likely to happen, given that first home buyers who will be leaving their rented homes will increase the supply of properties up for lease.
"Basic economics tells us that rents will weaken in these circumstances," he said.
For Koukoulas, the fate of home prices will not heavily rely on these negative gearing changes. In fact, even with the current tax rules, prices have already been falling from peak levels across state capitals -- prices fell by 23% in Darwin, 14% in Perth, 8% in Sydney, and 5% in Melbourne. Overall, Australian home prices have already declined by more than 5% from its peak.
"This suggests that other factors are and will impact house prices, including a mix of macroeconomic conditions, unemployment, supply, demand, ease of access to credit, wages and interest rates," Koukoulas said. "This is relevant because when Labor's negative gearing rules take effect, these influences probably will be different to where they are now. Wages growth could be strong which would help to support demand for housing, regardless of the negative gearing rules."