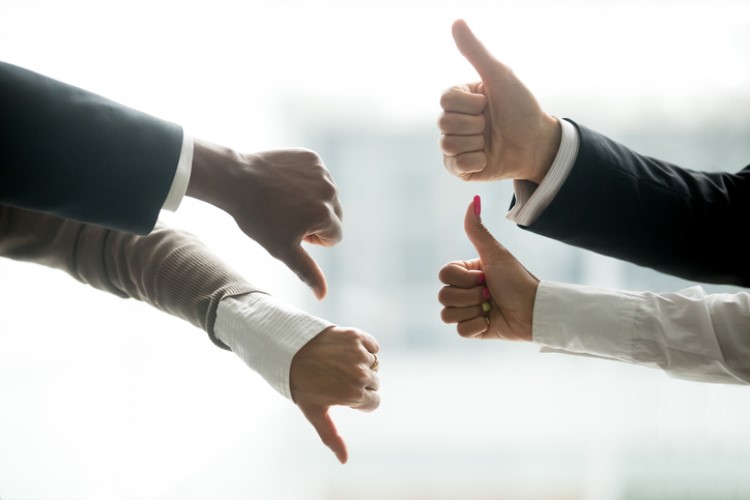 Australia's housing downturn has dampened the spirits of many property investors and homeowners whose dwellings continue to shed value. The slump, however, creates an opportunity for some market segments to thrive — and the first-home buyer population is one of them.
The price surge during the five-year rally, which peaked in 2017, spurred fears that many Australians would be priced out of the market. Market Economics managing director Stephen Koukoulas told Bloomberg that the current housing downturn benefits potential home buyers, creating a chance for them to break into the property market.
"My hunch is it's a pretty good time to buy. If you've got a secure job, a deposit and financing, then affordability is pretty favourable," he said.
Recent figures from CoreLogic show that median house prices already dropped significantly over the past year. In fact, the median dwelling value in Sydney, one of the most expensive capital cities in the country, dropped to around $789,000 in February. Sydney's median house price went as high as $895,000 during the property boom.
Financing data also display the more active participation of first-home buyers. Given the stricter lending rules for investors, the first-home buyer segment managed to grow its share of overall mortgages. According to Bloomberg, first-home buyers accounted for over one in four mortgages taken out in December, up from 20% in February 2017.
While Sydney and Melbourne continue to lose steam as the downturn worsens, other cities are able to take advantage to take the spotlight. For instance, Hobart witnessed an impressive price growth in February, recording a 7.2% growth in values in the past year. Canberra (3.4%) and Adelaide (1%) also posted positive results. Sydney, on the other hand, recorded a drop of 10.4% – its first double-digit decline – while Melbourne clocked a 9.1% value slump.
Renters have also seemed to benefit from the housing downturn. The Reserve Bank of Australia said rent inflation was the lowest since 1993 at 0.5%. The moderation in rent is apparent in Sydney, where median weekly house rents declined by 1.8% during the December quarter as apartment rents went down by 2.8%.
Tenants' Union of NSW senior policy officer Leo Ross told Bloomberg that landlords are cutting rents and offering incentives in a desperate attempt to ensure their properties stay occupied.
"I wouldn't say it's a tenant's market, but we are starting to see incentives being offered by landlords, like one week's free rent. Landlords know they can't just sit back and have hundreds of applications thrown at them," he said.