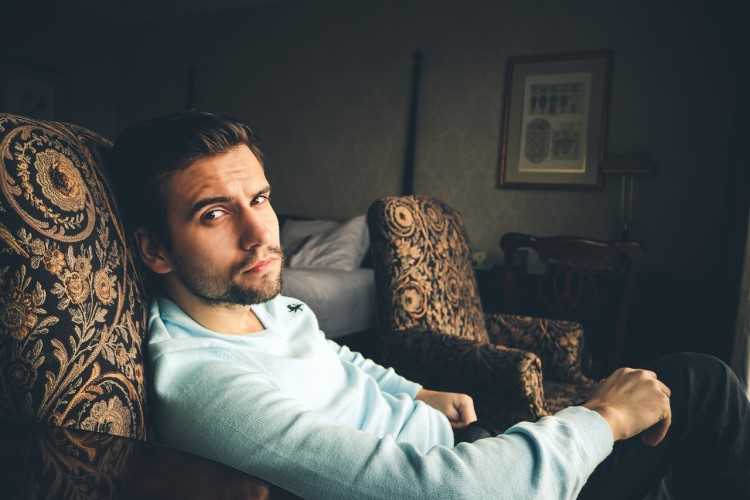 Sydney buyers may have been missing out on the perfect home as they constantly search for better properties in a market packed with many options.
A report for The Daily Telegraph reported that Sydney buyers are "spoiled for choice", with over 28,000 properties to choose from. Citing CoreLogic, the report said there is a 22.5% increase in property listings over the past year.
The overflowing properties in the market are seen to be detrimental for indecisive buyers, creating a phenomenon some industry watchers have dubbed the "Tinder effect".
Ray White Drummoyne's Chris Wilkins said potential buyers are rejecting properties straight away based on what they read online. He explained that in order to get a real connection with a property, buyers need to have a "first date" with a home, viewing the property up close to create a deep and personal connection.
"When you first see a property you get to understand the physicality of the home; how big the rooms are, where they are located, the height of the ceiling. Ultimately we talk about our gut feeling but you will never get that if you don't walk through the front door," he told The Daily Telegraph.
He added: "You might read reviews for a hotel or restaurant online but how do you know what they are really like until you are there — it's the same with a home."
Social commentator Lauren Rosewarne had the same view, adding that some people become nitpicky when presented with a wide range of choices.
"People have a list of wants that doesn't always match up to the search tools available, so we do the default and just look at pretty pictures. We think we will know the one, whether it's a partner, house or apartment via our first impression of a little thumbnail," she said.
This phenomenon may have affected clearance rates in Sydney, which, over the past weekend, have fallen to 49.2% from a robust 64.9%.