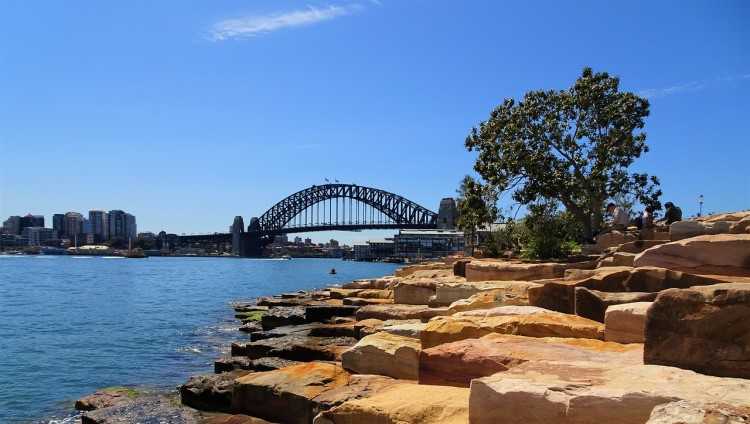 The northern beaches are a known spot for retirees. It is home to retirement villages, particularly in Bayview, Belrose, and Cromer.
In a report for the Manly Daily, industry watcher Kathryn Welling said one interesting thing about the northern beaches is the kind of dwelling that was being traded: one in ten homes on the northern beaches is a one-bedder.
Welling said nine one-bedroom dwellings have been sold on the northern beaches since June 4, with prices ranging from $490,000 to $752,000.
Citing CoreLogic figures, Welling said there are 87 of the 900 residential property units for sale on the northern beaches were one-bedroom units.
"It is true that many of the one-bedders tradings are within retirement villages. A one-bedroom unit allows many first home buyers to step on to the property ladder," Welling wrote.
Welling took particular note of Potenza at 22 Victor Rd, Brookvale, a development which has around 54 one-bedroom units. She said this is but one of the many developments within the northern beaches that offer one-bedroom homes.
Related Stories:
Prestige property market in Sydney's northern beaches suffers from stock shortage
Housing boom still apparent in the northern beaches