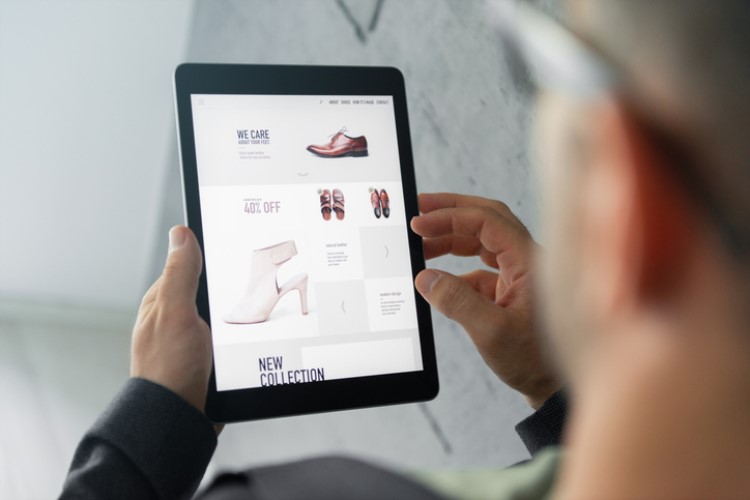 Buy now, pay later. Get a home, never. This could soon be the reality of many Australians who are currently immersed in the pay-later trend, experts warned.
Schemes such as Afterpay, Zip Pay and Openpay have been gaining traction amongst Australians in the 18-34 age bracket, according to a report in 7 News. With these services, shoppers can buy the trendiest clothes and the latest gadgets without having to pay upfront.
Furthermore, pay-later services set lower credit limits than credit cards. For instance, AfterPay has a $2,000 credit cap, significantly lower than the $12,000 some credit cards offer.
Pay-later schemes could borrowers rejected
Consumers who have debts with pay-later service providers could find themselves rejected by lenders when applying for a home loan, said Cheryl Brown, a mortgage broker at eChoice.
"They look at it as short-term money. If you can't afford the little things, then you're not going to afford the big things like paying a mortgage or buy car loans," she told a Current Affair.
Most borrowers leave out details of their pay-later transactions, but some lenders tag such as another form of credit that needs to be assessed, said Anthony Baum, founder of TicToc Home Loans.
"Many times, I think it's an oversight related to understanding that it is actually a form of debt. A service like Afterpay has people buying things they don't really need with money they can't afford. If you are close to having that loan approved or declined, that could be the tipping point," he told 7 News.
Also read: 10 things that can derail your mortgage application
How to dodge risks of using pay-later schemes
It is increasingly becoming a trend, particularly amongst young Australians, to avoid traditional credit cards when making purchases, said Catherine Dodd, a mortgage broker at Aussie Home Loans.
"A lot of people who I speak to don't even think of these accounts as a credit commitment and often forget to mention it when applying for a home loan," she said.
Dodd said it is crucial for pay-later services users to ensure that their transactions do not stand in the way of applying for a home loan.
Aside from using credit prudently and avoiding over-borrowing, she said borrowers must talk to a broker to help them in declaring all the information needed when submitting a mortgage application.
It will also help if borrowers show a strong repayment history to make sure that pay-later schemes do not affect their chances of getting a loan. Borrowers should also ensure that they check their credit reports to prevent any issues arising when they submit their home-loan applications.
This trend is similar to an issue late last year concerning how food deliveries could derail home-loan applications. Gemmill Homes managing director Craig Gemmill said approval for homes has become quite difficult for many buyers, since even their dinner choices could raise a red flag for lenders.
"Banks haven't changed their guidelines, but they are just applying them far more stringently now," she said.