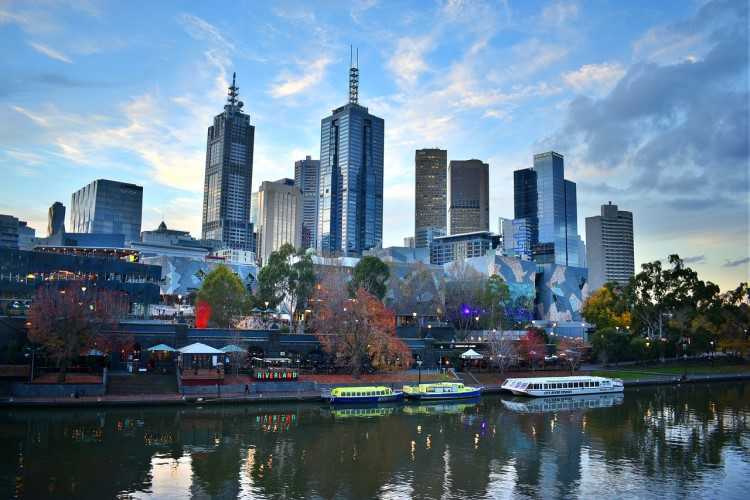 Coming up with funds enough for a home deposit is one of the biggest hurdles prospective owners have to overcome, but with Melbourne's 'bridesmaid' suburbs providing the opportunity to save for a property even while renting, the process can be easier.
The Real Estate Institute of Victoria (REIV) recently revealed that Aussies can save hundreds of dollars a week by renting a property in a suburb that neighbours a more exclusive area.
Black Rock and Cheltenham, for instance, are neighbouring suburbs with the largest differential in their rent.
The median weekly rent in exclusive Black Rock is $1,000, but you can rent a home for just over half that amount in adjacent Cheltenham at $530.
"The REIV's data shows that you don't need to compromise proximity to the city, convenient transport options, access to amenities including shopping centres and strips, parks and healthcare facilities to stay within your weekly budget," REIV President Robyn Waters said.
According to REIV rental data for the 12 months to September, people renting in Toorak, where the median rent is $1,100, can save $410 a week by moving to nearby South Yarra; $408 per week if they transfer to Prahran; or $405 per week if they opted to rent a home in Hawthorn.
Other adjacent suburbs that have significant differences in their median rents include Parkville and Flemington, where the weekly rents are $903 and $520, respectively; Canterbury and Surrey Hills with a $363 gap; and Glen Waverley and Notting Hill with rents of $515 and $175, respectively.
"At a time when the cost of living is biting many families and we are all looking at ways to save a dollar, renting in a bridesmaid suburb could be a viable option to improve your bottom line," Waters said.