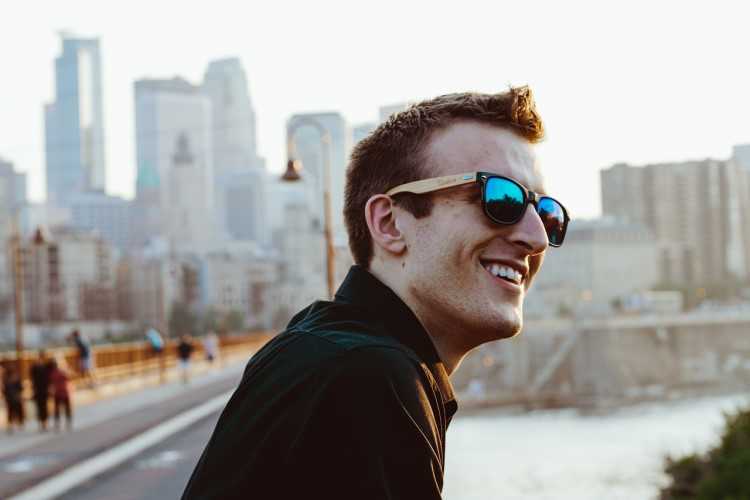 One would think that the seemingly unending headlines about Australia's housing downturn would dampen the spirits of property investors. However, a consumer sentiment survey indicates that investor confidence is still strong.
Westpac reported that housing investors are more confident than non-investors about the economy, household finances, and big-ticket spending.
"Housing investors are markedly more optimistic than non-investors with an average sentiment read over December and January of 114.7 vs 101 for non-investors and 103.7 for all consumers," Westpac said.
The study noted that even amongst households with low incomes, the optimism of investors is significantly higher.
"Indeed, across every income band, housing investors have more positive sentiment reads than non-investors," the study said.
However, the study said the improvement in sentiment seems to be directly proportional to the level of income. In an analysis on Business Insider Australia, industry watcher David Scutt said this is an interesting point since wealthy households face the same impacts from the housing downturn.
"Whatever the reason, there's little evidence from the Westpac survey to suggest the downturn in the housing market is having much of an impact on the mood of property investors," he said.