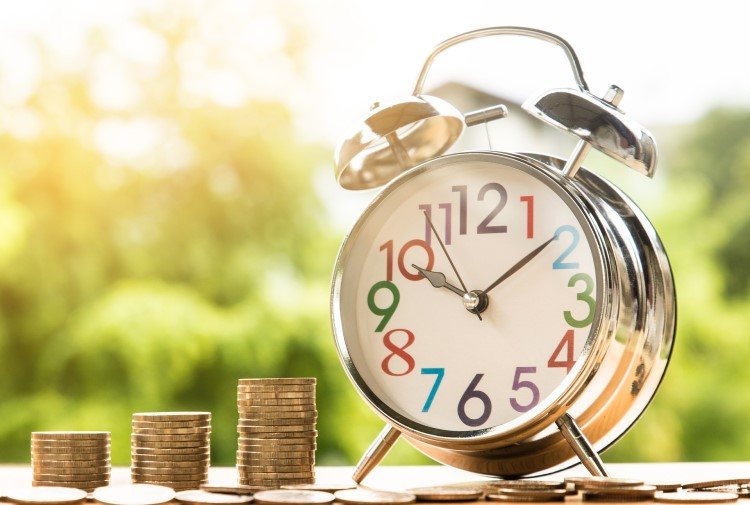 Despite the growing concerns about housing prices, the Reserve Bank of Australia (RBA) does not see them as a consideration when considering whether to hike interest rates.
This is the view of RBA board member Ian Harper, who told the Wall Street Journal (WSJ) that the house prices "simply would not matter" in the central bank's decision to move interest rates.
"The bank will raise interest rates when it has a basis for doing that — because inflation is starting to pick up. When all that starts to line up, who cares what's happening to house prices," he told WSJ.
RBA has left interest rates unchanged since August 2016 as Philip Lowe's tenure as RBA governor focused more on financial stability concerns. There were also fears that further rate cuts would result in a hike in home prices and household debt levels.
Meanwhile, many also believed that an untimely interest hike would further put pressure on home prices particularly in Sydney and Melbourne -- a situation that would boost risks of unfavourable economic impact and would disturb financial stability.
For Harper, the current condition of the economy is what ultimately matters the most in making interest rate hike decisions.
For instance, while income growth has been steady, it remains sluggish and unable to help Aussies face the high household debt levels.
With this, Harper said there is no need to change the monetary policy setting in the near-term.
"We've made clear that there isn't a case for cutting interest rates down, and there isn't a case for putting interest rates up. Steady as she goes. That is actually the best thing the bank can do for encouraging the confidence and stability that would then feed into higher wages. We are not jerking anything around, we have beady eyes on the forecasts. We are still sticking with this forecast. We are going to get there, but it is slow and steady," Harper said.
RBA projects that a gradual decline in unemployment will result in a pickup in wage pressures, helping move underlying inflation back to the medium-term target of 2-3%.
Currently, annual wage growth is a little over 2%, which is under the 3.5% level required to impact inflation.
Related stories:
Low-interest rates limit price growth, economist says
The reason behind central bank's efforts to maintain interest rate