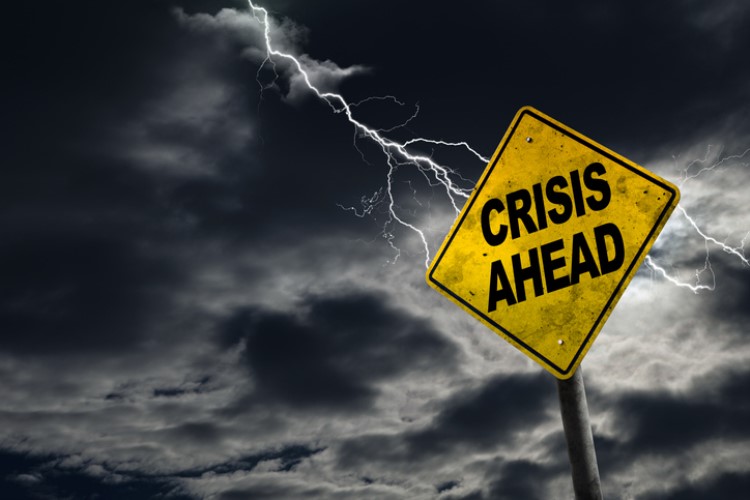 The case for an interest-rate cut has gotten stronger as consumer prices took a halt in March, prompting market watchers to project that the Reserve Bank of Australia would make a move as early as this month.
For the first time in more 30 months, the RBA could be moving interest rates — not upwards as the market earlier expected but downwards to boost spending and inflation. However, market watchers believe this could spur concerns about Australia's economy.
CoreLogic head of research Cameron Kusher said the latest consumer price index data was lower than what the RBA expected: consumer prices seem to be drifting away from the 2% to 3% expectations by the central bank.
"They've held rates for 30 months now expecting inflation to tick up and it hasn't. People look at low rates as a great thing, when the reality is it's trying to encourage people to spend," he told News.com.au.
Also Read: RBA braces for a 30% home price downturn
Kusher said a rate cut would seem to indicate that Australian incomes are not growing as they should be and that the economy is underperforming.
"It is a little bit concerning that we've already got record low rates and we're talking about taking them lower," he said.
Kusher believes that ideally, a rate cut would be able to help borrowers, especially if lenders would pass it on to their clients. However, given the funding issues they face, there is no guarantee that this would happen.
AMP Capital chief economist Shane Oliver said the RBA could cut rates twice this year. While this would not necessarily mean a recession, he said it could be an indication of an economic slowdown.
"A rate cut, whether it's in May or June or July, will tell us that the Australian economy is not growing as fast as it could or should and inflation continues to remain too low," he told News.com.au.
Some market watchers doubted that the RBA would move the rates this month, especially weeks before the election.
"A reduction in rates would signal to voters that the economy is not as strong. However, if the independent central bank feels a rate cut is warranted in May, it is likely to ignore the politics and do what it thinks is best for the economy," industry watchers John Kehoe and Matthew Cranston said in a think piece in The Australian Financial Review.