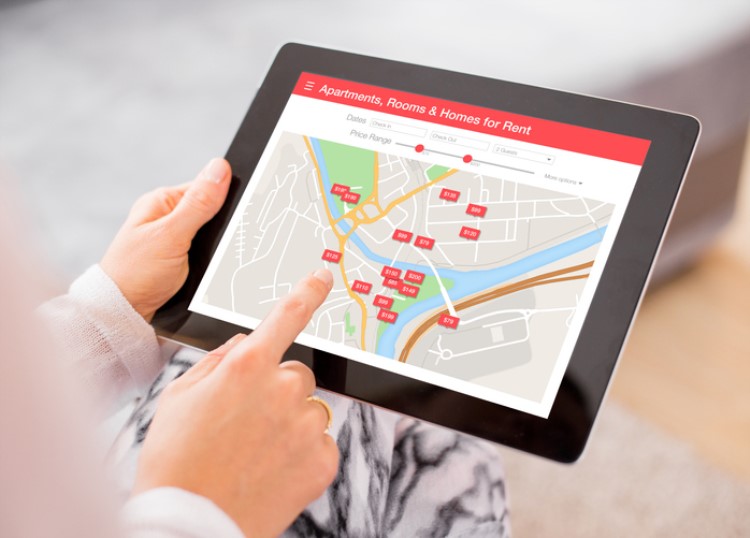 National residential property listings declined in the first month of the spring selling season, something SQM Research considered an "abnormal" result.
For the month of September, property listings decreased by 4% to 312,754, figures from SQM Research show. Compared to a year ago, the market registered a deeper cut at 6.9%.
Hobart witnessed the most significant decrease in property listings at 6.4%, followed by Melbourne and Perth, which both saw a 5.8% decline. Sydney also reported a fall in property listings, down by 5.7%.
The table below shows the changes to the property listings in each capital city:
Also read: Study reveals first-home buyers' spring wish lists
Abnormal drop in listings
A decline during the month of September is typically seen as "abnormal", said SQM Research managing director Louis Christopher.
"Listings normally rise for the first month of the spring selling season. New listings did rise, it just that older listings recorded a large decline. It's suggests the stock is being absorbed at a quicker rate," he said.
He cited Sydney as an example — he said the rise in auction clearance rates and the accelerated growth in asking prices in the city could suggest that it has indeed entered into a new housing boom.
"Melbourne is not that far behind the mark as well. I think we can expect to record rapid rises in dwelling prices for our two largest cities at least in the December quarter and likely beyond," he said.
Capital city asking prices increased marginally over the month, up by 1.5% for houses and 1.4% for units. Compared to a year ago, the capital city asking prices posted declines of 0.1% for houses and declines of 0.7% for units.
Also read: Home sales still lag as prices tick up
Sydney's median house asking price has increased by 1.9% for houses and 0.8% for units. The city's median price for houses is now $1.305m, not far behind the $1.39m peak in January 2018.
In Melbourne, the current median house price is now at $959,600 for houses, inching closer to its $1.008m high in April 2018.
A separate report by CoreLogic shows that Sydney and Melbourne witnessed a 1.7% growth in prices over the past month, the most substantial gains amongst all capital cities.
"While all regions are benefitting from low mortgage rates and improved access to credit, economic and demographic conditions in New South Wales and Victoria continue to outperform most areas of the country," CoreLogic head of research Tim Lawless said.